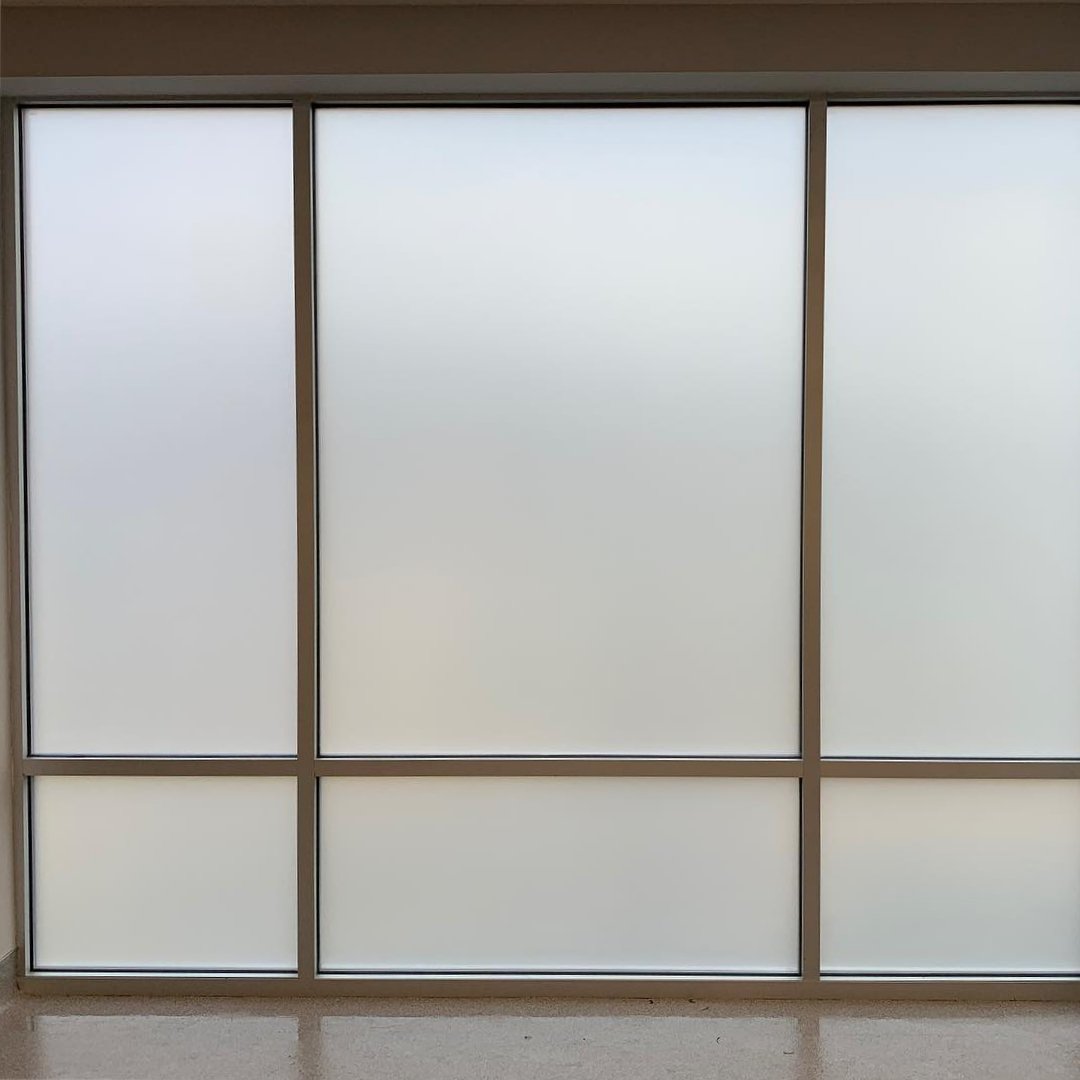 RESIDENTIAL DECORATIVE WINDOW FILMS
HOME DECORATIVE WINDOW FILMS ATLANTA GA
All Pro Window Tinting is the affordable alternative to etched glass. With our line of decorative glass films, we can create a unique look to your windows without the cost of etched or beveled glass. Decorative window film can also help with privacy and reduce glare. We also offer endless possibilities for architects, interior designers, and homeowners.
Etched glass panels provide a beautiful means of creating an entirely new environment of space, light, and beauty. They are, however, very expensive and cannot be changed once etched. Frosted glass films give the appearance of expensive etched glass, come in different patterns and shades, and are easily removed and replaced when a new look is desired.
APPLICATIONS OF RESIDENTIAL DECORATIVE WINDOW FILMS
Windows
Doors
Screens & mirrors
Garage windows
Basement windows
First-floor windows for added privacy
STYLISH AND EFFECTIVE PRIVACY WINDOW FILMS
Decorative window films offer a subtle, stylish, and effective level of privacy and glare reduction to any flat glass application. Designed as a retrofit product to enhance glass, frosted window films can be easily applied vertically, horizontally, or diagonally to create stunning effects. Choose between different textures, patterns, and designs based on your taste and personal preference for your home. Here are a few options to consider…
Elegant Frosts: Allow for privacy without compromising brightness.
Ornate Patterns: Match your home décor and design aesthetic with varying levels of translucency.
Realistic Textures: Textures can refract light and simulate the sparkle without the designer glass cost.
Contemporary Gradients: This is an excellent solution to partially block out views or add a new design element.
Distinctive Specialties: We offer custom specialties to meet your needs such as mask light, creating privacy or adding a pop of color.
DECORATIVE WINDOW FILM BENEFITS INCLUDE:
Flexible Design
Cost-Effective
Enhanced Privacy
Glare Reduction
If you are interested in learning more about our residential decorative window films, you can learn more here.