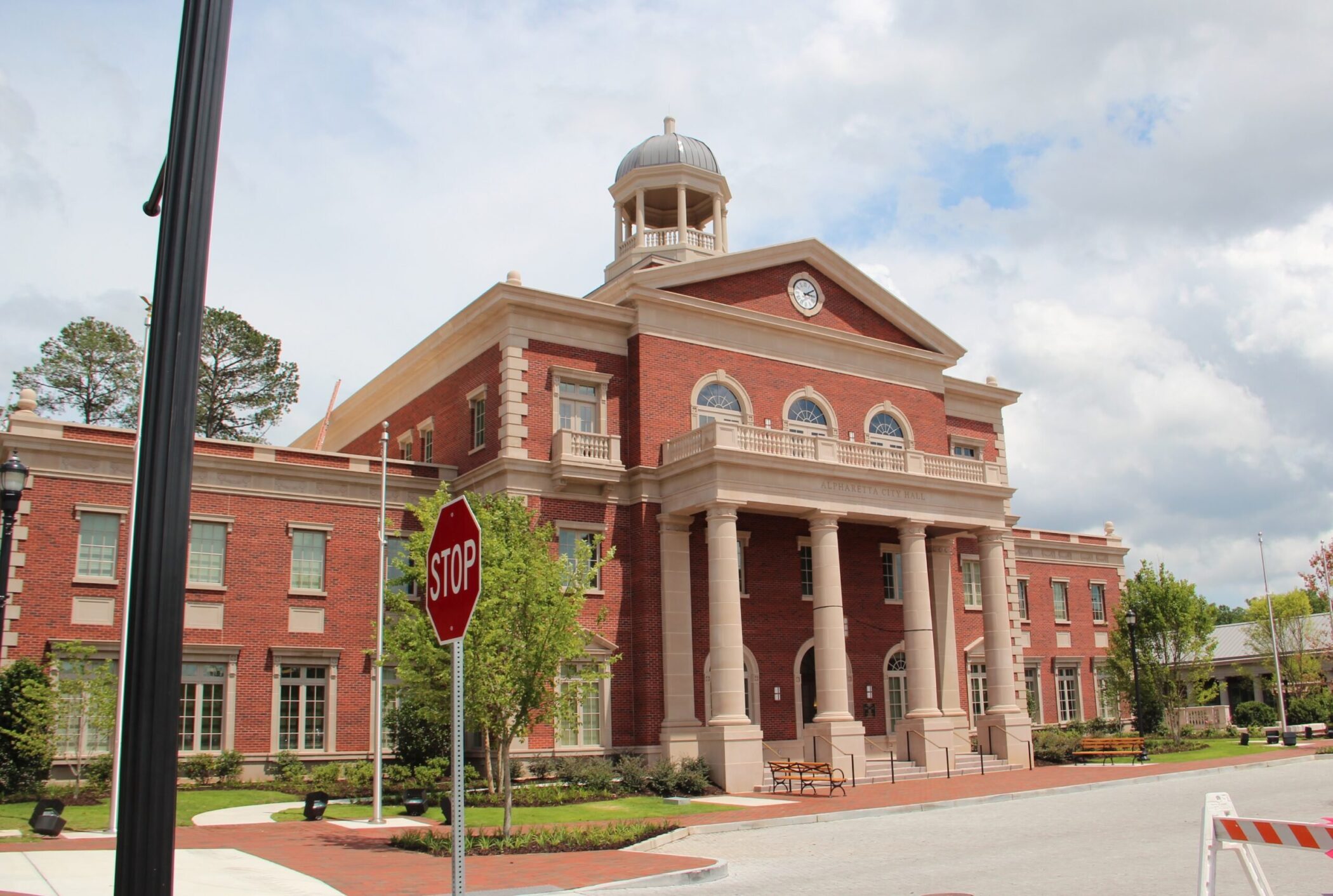 ALPHARETTA WINDOW TINTING
RESIDENTIAL AND COMMERCIAL TINT – ALPHARETTA, GA
During the average workday in Alpharetta, Georgia, the population swells to more than 120,000 residents, workers and visitors, due to the more than 3,600 businesses and 700 tech companies that are located in the city. There are more than 50 major companies with offices located in Alpharetta, making it a top city to plant your roots. All Pro Window Tinting has installed window tint, safety, and security film and decorative tint to many of those businesses, as well as residential homes, including the following:
In Alpharetta, it is nearly impossible to escape the sun and its damaging UV rays, especially in the hot summer months. All Pro Window Tinting can help you address this issue. Not only do we have to worry about the UV rays for health reasons, but it can also ruin things inside our homes such as; artwork and photos, flooring, and furniture. Having window tint installed can reduce your heating and cooling bill as well as protect the inside of your home by blocking out 99% of the harmful UV rays emitted by the sun. And don't worry about your house getting darker because our tint is nearly clear.
But don't just stop at your home! Window tinting can also beneficial in your office or commercial building. This will increase the comfort of the inside of your building by reducing 65% of the total solar energy that gets in. The tint we install will also help reduce glare on your TVs and computer screens.
All Pro offers many other services including:
Safety and Security Tint to protect your business or office
Decorative Films to increase privacy
Manufacturer-backed warranty