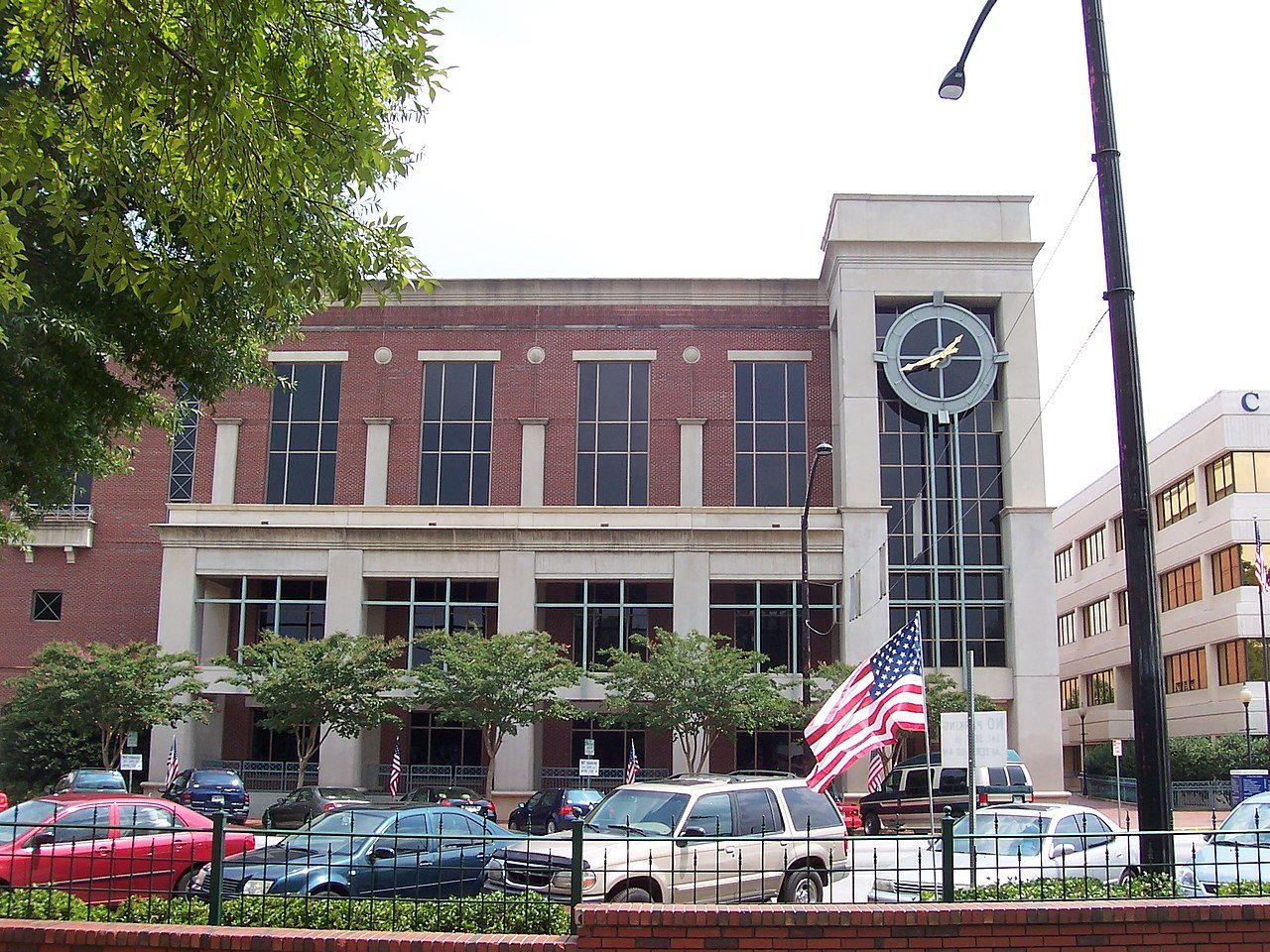 RESIDENTIAL WINDOW TINT – MARIETTA, GA
Marietta, Georgia is home to over 61,000 residents and the famous Big Chicken! There are six historical districts, one being the Marietta Square, which is where several movies have been filmed, including Dumb and Dumber 2 as well as Selma, produced by Brad Pitt and Oprah.
All Pro Window Tinting has been tinting businesses and homes around Marietta for almost a decade. You actually may have already seen our work:
Many of us know the basics of protecting ourselves, our loved ones, and our homes from harmful UV rays, but there are many options out there that we don't even think of when it comes to sun protection. Residential window tint not only lowers our risk from UV rays, but it can also protect valuables in your home such as artwork, flooring, and furniture. In addition, it can lower your heating and cooling costs tremendously.
One in five Americans will develop skin cancer in their lifetime. The Skin Cancer Foundation recommends window tint in both your car and your home as part of a comprehensive skincare program. Residential window tint can block up to 99% of the harmful UV rays emitted from the sun. Another issue caused by the sun that many of us face is the fading of artwork and photos, as well as discoloration to flooring and furniture getting ruined. This can be very frustrating but it can be solved.
Moreover, temperatures in Marietta skyrocket into the high 90s during the summer months. This can cause unfavorable temperatures and glare from the sun into your home. Installing this tint in your home can reject up to 65% of total solar energy, reducing your energy costs and in turn will lower the amount of heat and glare in your home. And don't worry about your home becoming darker after installation, as this tint is virtually clear!
We also offer other services including: