ATLANTA, GEORGIA'S EXPERT WINDOW TINTING COMPANY
ALL PRO WINDOW TINTING OFFERS A FULL LINE OF AUTOMOTIVE, RESIDENTIAL, AND COMMERCIAL WINDOW TINT SERVICES
We take pride in what and how we do things, and with that philosophy we provide high quality window tinting products and services to our clients. We believe you will not find another shop in Georgia that will match the professionalism, service, or installations that we can offer. Our window tinting company services the entire Atlanta area including Acworth, Alpharetta, Kennesaw, Roswell, Sandy Springs, Woodstock, and Vinings. Learn more about our world-class window tinting services today, and let All Pro Window Tinting exceed your expectations!
COMMERCIAL TINTING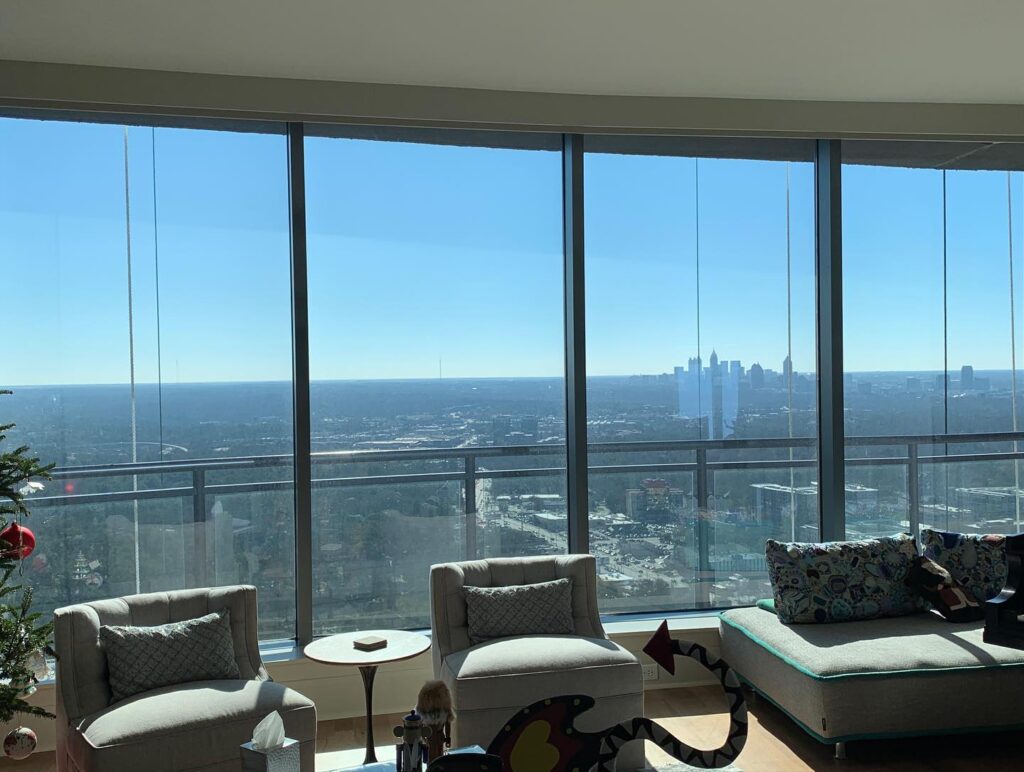 All Pro Window Tinting offers a variety of solar control films, safety and security films, as well as decorative window films for all your office or business needs.
RESIDENTIAL TINTING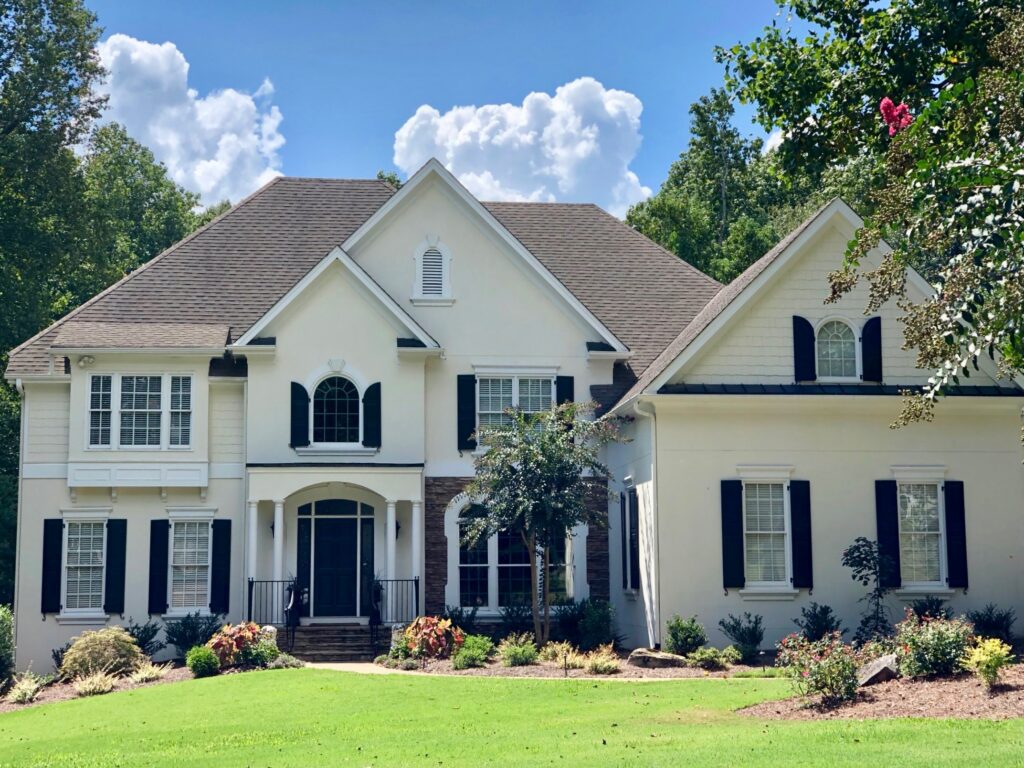 All Pro Window Tinting has the window film solution you're looking for! Whether it's needed for glare, heat or fading, a home window tinting solution is possible.
AUTOMOTIVE TINTING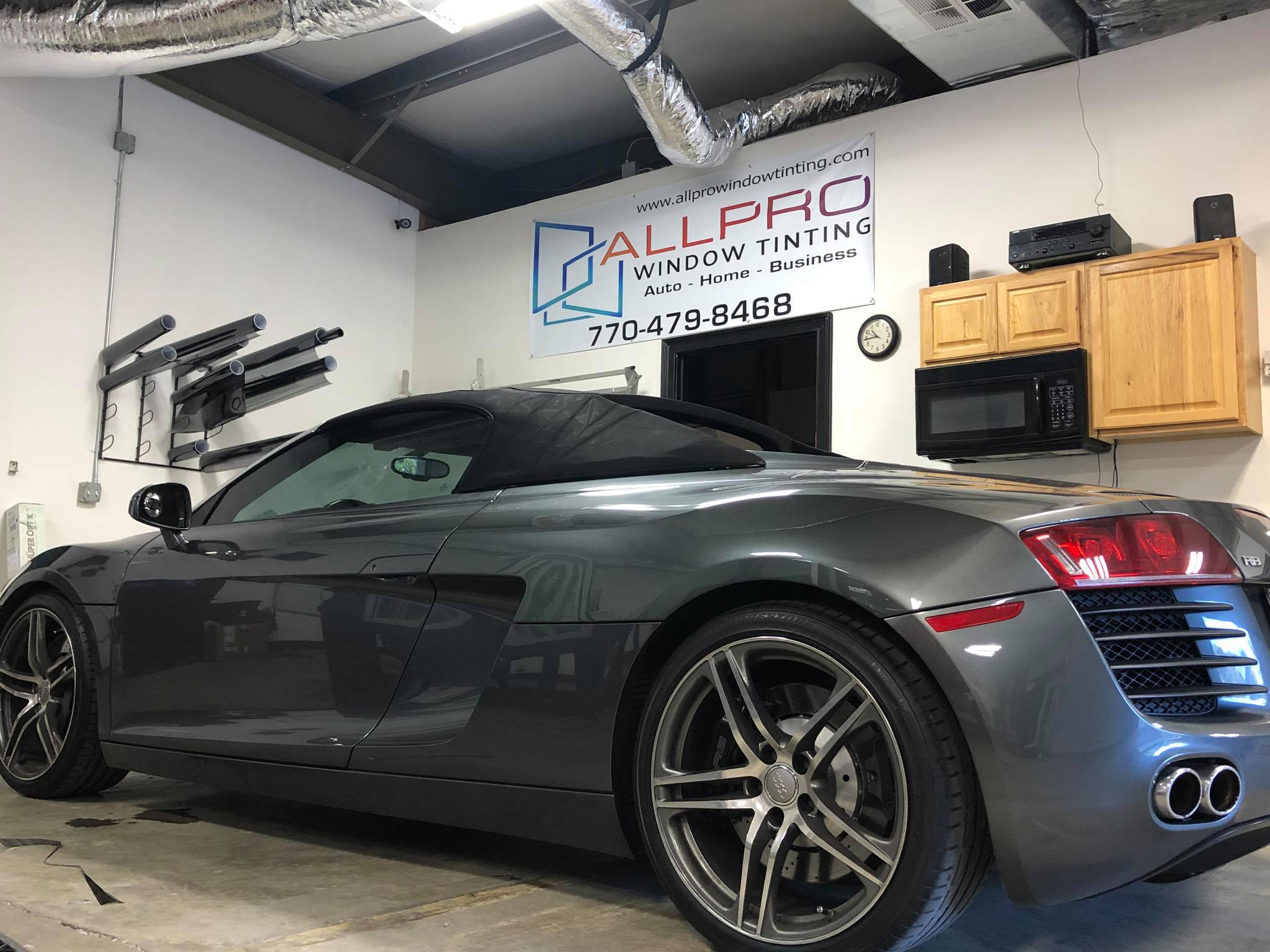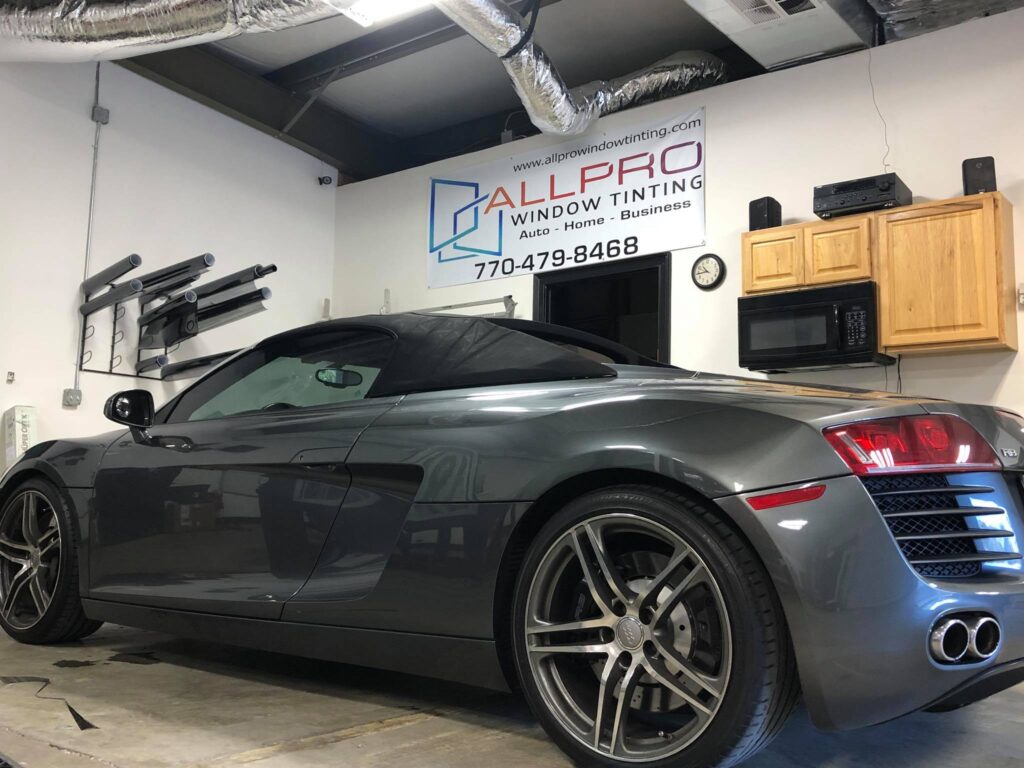 All Pro Window Tinting offers a complete line of car window tinting films that will make your vehicle cooler, more comfortable, and more appealing.
LYNNE ELLIJAY, GA
I have done business with All Pro Window Tinting for the past 5 years and have truly enjoyed my experiences with them. They handle themselves professionally, show up on time and do great work! I would recommend them in a heartbeat. A very happy customer.
Phil Egan
We needed a bank of 15 windows in our great room tinted. The windows reached 24 feet above the floor. To complicate matters, heavy silk draperies, which could be easily damaged or marred, made access to the upper windows extremely challenging. After receiving 3 bids, we chose All Pro Window Tinting because they made us feel most comfortable that they could do the job without collateral damage. Chris and Josh came out and did the job as we had hoped. They brought in the right equipment and were able to complete the job in a clean, efficient and professional manner. I have uploaded two pictures showing the difficult working environment. We are quite pleased with their work and will recommend them to any prospective customer.
Mickey Maritan
Gentlemen I would like to Provide a Review of a situation I had with an initial installation at our Mountain Home in North Georgia. We utilized the services of Chris' Team for our new home tinting. The installation was completed on schedule, but after about a month I noticed some "Bubbling" on two of the windows. I reached out to Chris and within 24 hours, he was personally at my residence to perform the Repair, which turned out to be an Manufacturer's Warranty issue. I was extremely impressed with the prompt attention that Chris gave to our situation. I would highly recommend All Pro Window Tinting to any prospective customer.