Are you thinking about tinting your home windows? Let's cover the fundamentals of tinting, window film, and residential window tinting so that you can decide whether it is right for you.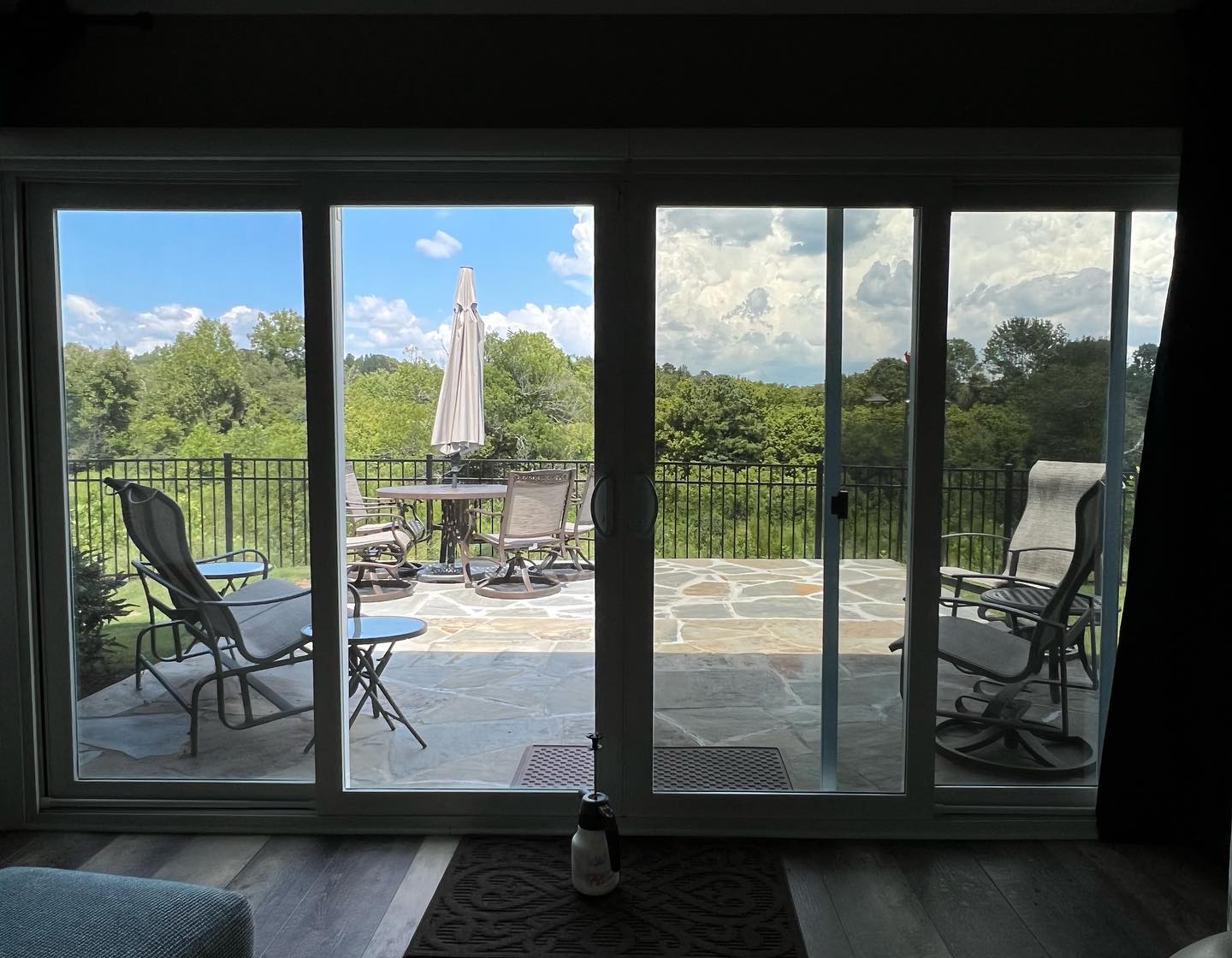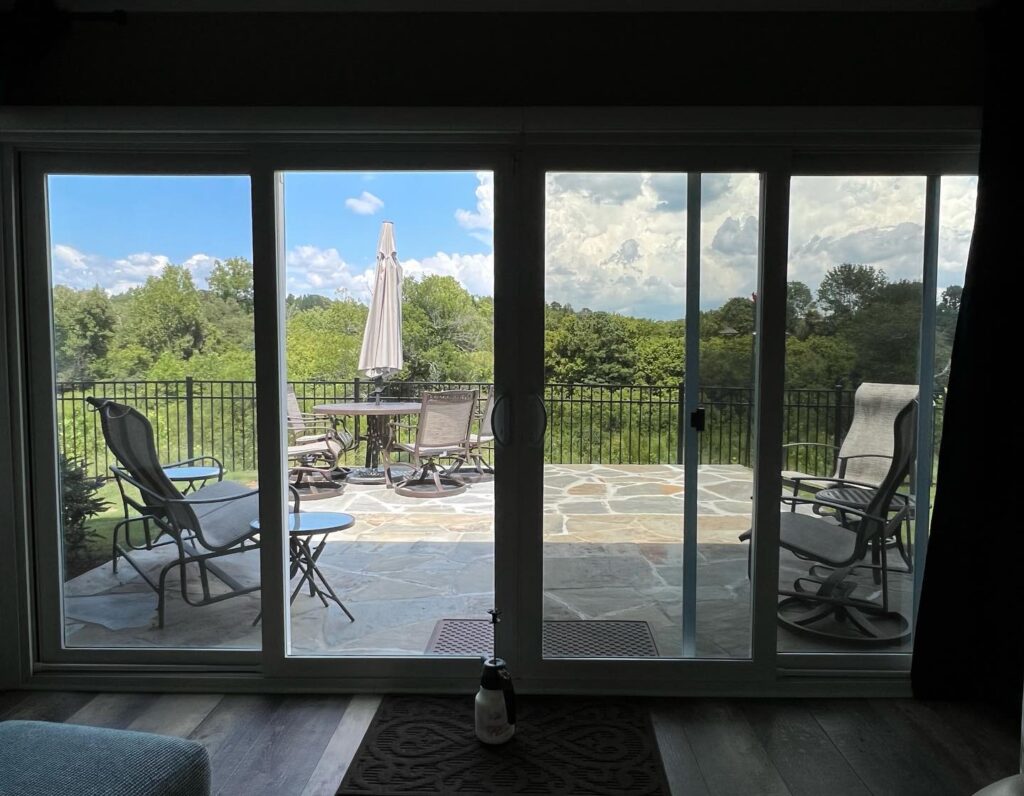 What Is Tinting?
Tinting is the technique for applying a thin film of material onto the surface of your windows. This film can be made of various materials but often involves polyester treated with dyes or metallic particles. Finally, it is adhered to glass using an exclusive adhesive.
Why Would You Want To Tint Your Windows?
There are several advantages. Primarily, tinting can reduce the heat that enters your home through its windows – especially during hot spring or summer months when living in a sunny region. Furthermore, by decreasing energy bills due to less work being done by air conditioning systems to keep homes cool, tinting helps save you money on utility bills as they won't have to work as hard for as long.
Reduce Sun Glare
In addition to decreasing heat, tinting can also help reduce glare from the sun. If you've ever tried watching TV or working near a window on a sunny day, you know how annoying that glare can be. Tinting helps reduce glare, so it's easier to enjoy indoor activities without closing the blinds.
Improve Privacy
Another advantage of tinting is that it can enhance privacy in your home. Tinting can make it challenging or even impossible for people outside your house to see inside; this is especially useful if you live in a densely populated area or if security is an issue.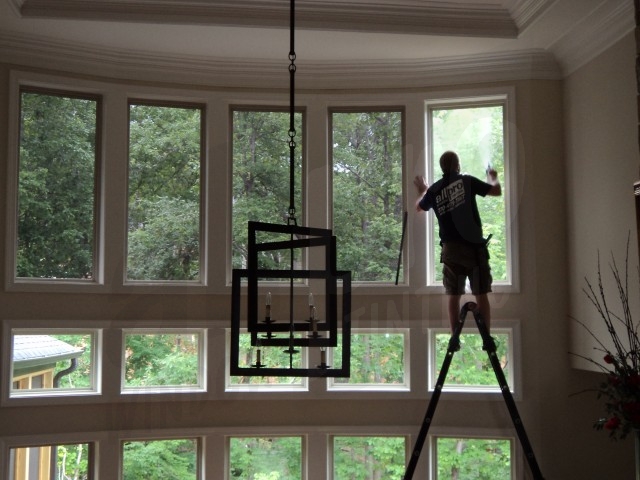 Types of Window Film
Now that you understand the advantages of tinting let's explore the various types of window film available for residential window tinting. There are three primary categories: dyed, metalized, and ceramic.
Dyed Films
Dyed films are the most common type of window film. As their name implies, these films are dyed to absorb solar heat and reduce glare. While dyed films are more cost-effective, they are sometimes effective at reducing heat loss.
Metalized Films
Metalized films are similar to dyed films but contain small metallic particles reflecting solar heat. This makes them more effective at reducing temperatures than dyed films but also more costly.
Ceramic Films
Finally, ceramic films are the most advanced and expensive option available. These use a combination of ceramic and metal particles to reflect solar heat away, making them highly efficient at reducing temperatures. Furthermore, ceramic films last longer than dyed or metalized alternatives, making them a good option for an extended-term fix.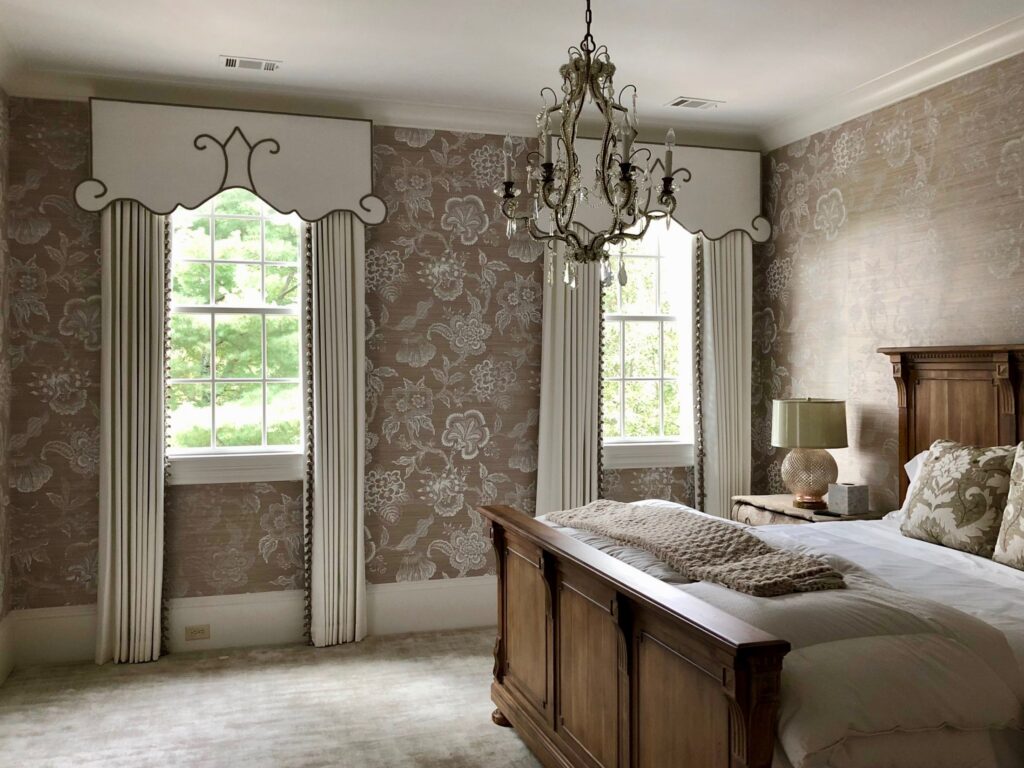 Tint Levels
Now that you understand the different types of window film, it's time to determine your desired tint level. Tint levels are measured in Visible Light Transmission (VLT), or how much visible light can pass; lower VLT indicates that darker film will appear.
Residential Film
Residential window tinting typically falls in the 20-50% VLT range, meaning 20-50% of visible light is let through the film. If you want maximum heat reduction, opt for a lower VLT; however, remember that darker films may create an enveloping feeling in your home.
Potential Restrictions
Before tinting your windows, you must consult local laws and regulations. Some areas restrict how much tinting can be applied on residential windows; thus, ensuring you adhere to legal limits is key. Furthermore, some Home Owner Associations (HOAs) may have policies regarding window tinting; thus, be sure to inquire with them as well.
Not a DIY Project
It's essential to remember that window tinting is not a DIY project. Applying window film requires special tools and expertise; thus, leaving it to the pros is recommended. Attempting to apply the film yourself could result in bubbles, wrinkles, or other imperfections which make your windows appear unsightly and reduce their effectiveness.

All Pro Window Tinting
If you're looking for a professional and reliable window tinting company, All Pro Window Tinting can help. We offer various window film options, including dyed, metalized, and ceramic, to suit your needs and budget. Our team of experienced professionals will provide a quality installation that will not only improve your home's energy efficiency but also increase your privacy and reduce glare. With our excellent customer service and attention to detail, you can trust that your window tinting project is in good hands with All Pro Window Tinting.