Window tinting for residential homes has been a popular trend for years, and for good reason. Residential window tinting provides privacy and protection from the elements and adds a contemporary style to any home. Residential window tinting is a great way to increase comfort and privacy in your home. The residential film can add beauty, elegance, and privacy without blocking your view, unlike curtains and blinds. Not only that, it also offers additional benefits like reduced heat and protection from UV rays.
Many different types of residential window tint offers you various options for your home. Whether you are looking to reduce glare or add sun control, residential window tinting can be an ideal solution for you. The residential film comes in various tints and shades to meet any need or desire. You can even find decorative films that will enhance the look of your room while adding functionality as well. There are also safety films that will provide additional security for your home. Depending on what you truly are looking for, All Pro Window Tinting can provide you the top of the line products. Here, we discuss a few amazing benefits of residential window tinting.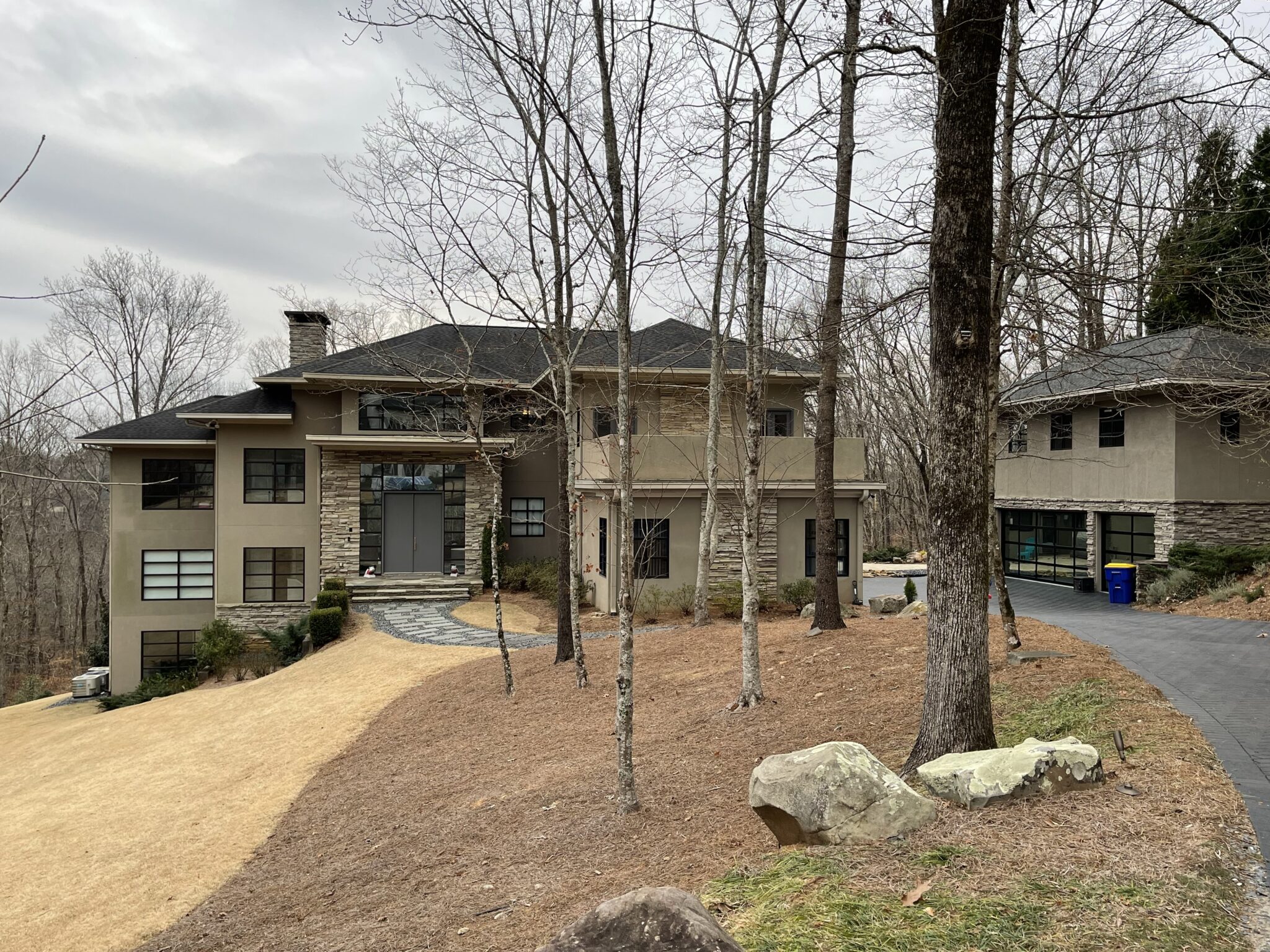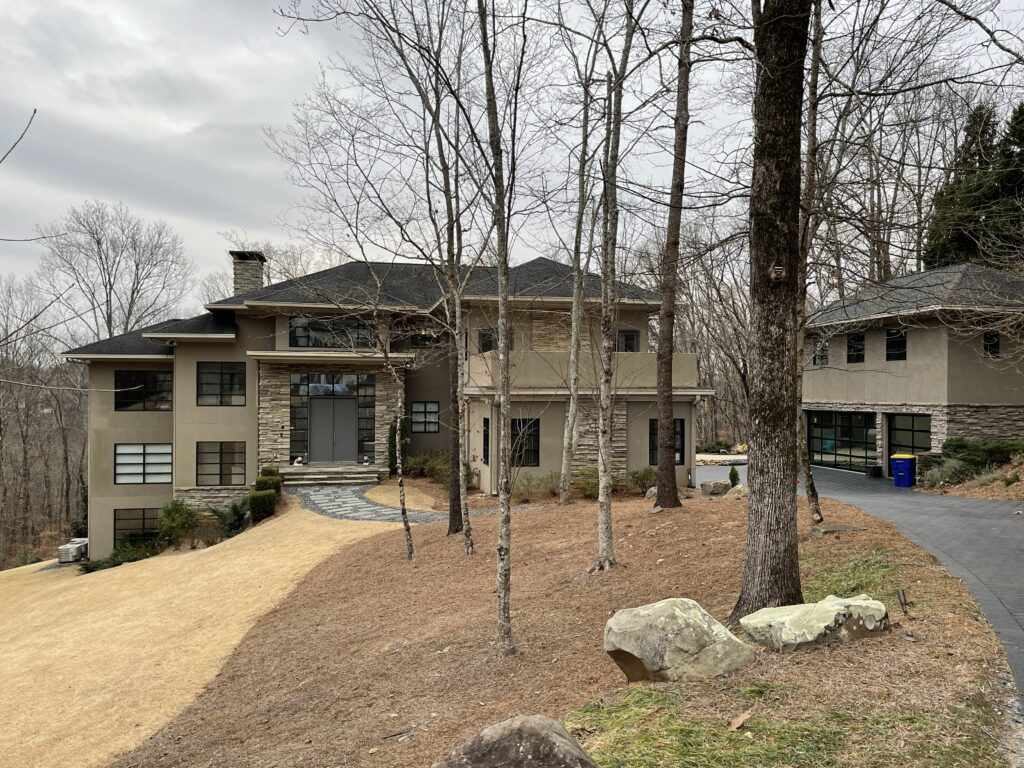 Increase in Energy Savings
One of the most obvious reasons to have your windows tinted is to reduce your energy bill. Traditional glass windows let sunlight in, raising the temperature inside your home. However, with residential window films, you can block the sun's UV rays. By preventing sunlight from entering your home, you'll reduce the need to run your air conditioning as often. You could see up to 50% energy savings with window tinting. Tinting not only saves you money on your electric bill but also reduces your carbon footprint.
Aesthetic Appeal
Window films not only help you control the level of light passing through your windows but also improve the exterior appearance of your house. Depending on the type of film you choose, it can make your home look quaint, modern, or sleek. Different decorative window films are available on the market that can transform your home into something beautiful and unique.
Protection From UV Rays
Window tinting helps block UV rays from penetrating through windows. As you probably already know, UV rays can cause severe skin damage, including sunburns, premature aging, and even skin cancer. Exposure to UV rays is hazardous for kids and older people who are more susceptible to these damages than healthy adults.
Tinted windows offer a cost-effective and low-maintenance solution to this problem by blocking up to 99% of UV rays while allowing visible light to pass through the glass without any distortion, which means you can still see through the windows from inside your home.
Improved Sleep Cycle
If you're having difficulties sleeping at night or during a daytime nap, it could be because of the light flooding into your room. Window tint can help block out the light to allow you to sleep better. Aside from improving your sleep, tinting also increases privacy. If you're concerned that people looking through your windows can see what is inside, window tinting will provide a barrier between them and your home.
Protects Your Furniture From Fading
Residential window film protects your furniture from fading due to sunlight. It has been proven that furniture and artwork fade faster when exposed to direct sunlight. By reducing the amount of ultraviolet rays that enter your home through unprotected windows, you can save yourself a lot of money in replacement costs for items like leather sofas and carpeting.
Security And Safety
Safety is always a concern for homeowners, and window tinting can help provide peace of mind when it comes to the issue of break-ins. Window film can help hold broken glass in place in the event of an intruder trying to enter your home through a window. Window tinting also makes it more difficult for people on the outside to see valuables inside your home, which is especially important for those who display pieces of art or other expensive items in their windows.
In many family homes, the bedrooms and kitchen windows tend to face the street, which can be problematic when you have nosy neighbors or traffic on the street. Window tinting provides an extra layer of privacy from the outside, so people outside can't see inside your home.
Increase Home Value
One of the most popular benefits of residential window tinting is that it increases your home's value. Many homeowners find that installing window tints in their homes is an inexpensive way to add significant value to their property – even if they don't plan on selling it. Residential window tinting looks great and can be an affordable alternative to replacing old windows with new ones.

Call All Pro Window Tinting Today
The bottom line is that residential window tinting provides a variety of benefits to the homeowner and family members and the friends and neighbors who come over regularly. And with all these advantages, it's hard to think of a reason not to have your windows tinted. Contact All Pro Window Tinting today for an estimate for your home.