Residential window tint is one of the most beneficial improvements you can add to your home. All Pro Window Tinting has been providing residential window film and solutions to the greater Atlanta area for over 15 years and brings the experience, skill sets, and trusted technicians you need for beautifully and properly installed window tinting film.
Residential window tint brings along many enhancements to your home. Window film keeps your house cooler in the summer, warmer in the winter, protects your interior and furniture from harmful UV Rays, increases privacy from strangers, and enhance the overall aesthetics of your property.
Choosing the right service professional for your residential window tint installation is key. You need the job done right the first time and All Pro will ensure a meticulous and precise final result.
Why You Need Residential Window Tint:
# 1 Saves on utility Cost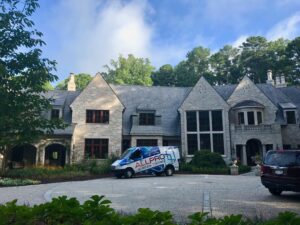 Residential window tint blocks the sun's heat in the summer keeping your HVAC and cooling cost down. Conversely, in the winter, the window film helps keep heat inside and lowers your heating costs.
#2 Creates privacy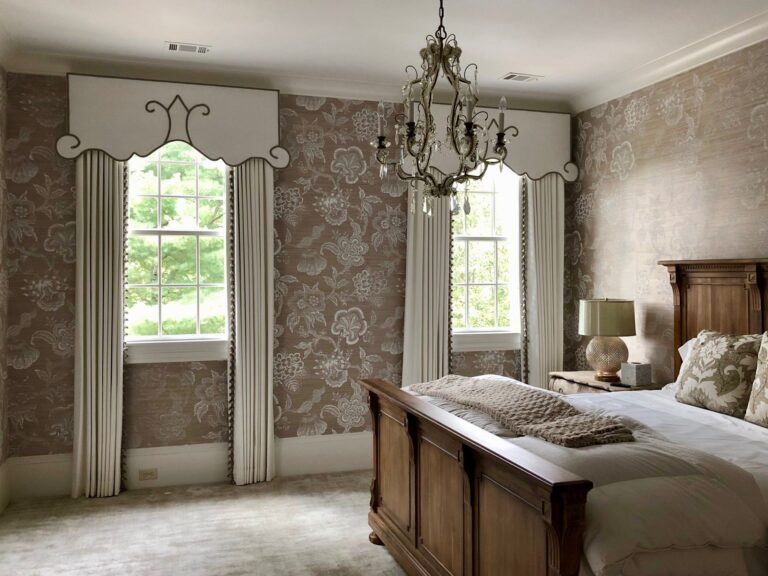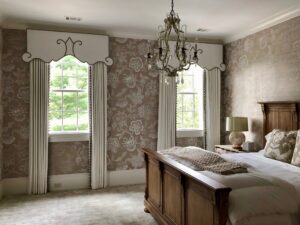 Window film keeps the visibility from the outside world low and allows a wonderful sense of privacy and security while in your home.
# 3 Added Value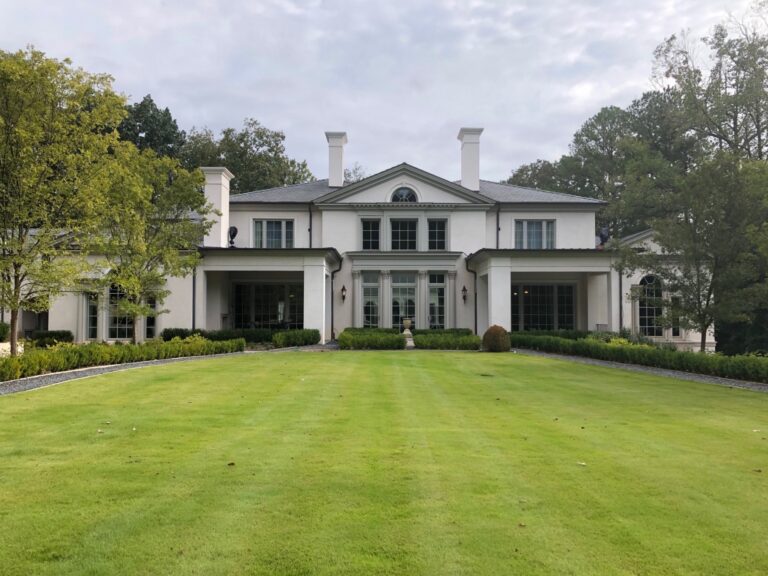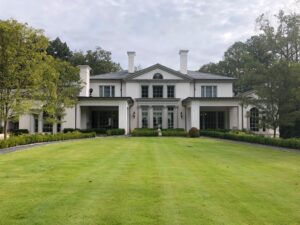 Professional window tinting adds another level of value to your home's worth. Window tint is an attractive feature for reselling and buyer's amenities.
#4 Filters out 99% of the UV rays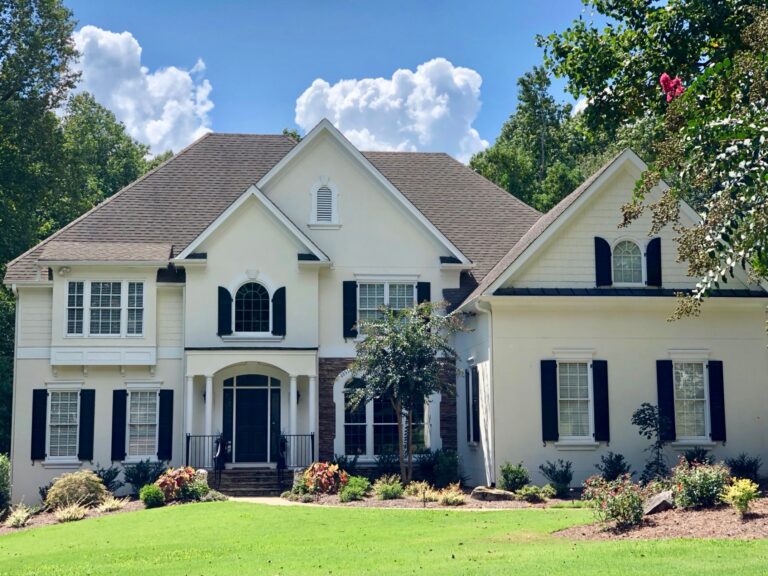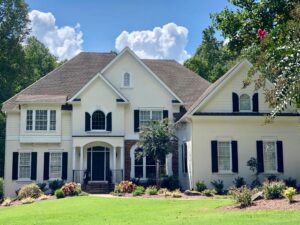 The sun's UV rays are harmful to both your skin and your furniture and home belongings. Window tint blocks 99% of those rays and keeps fading and skin damage away.
#5 Reduces Glare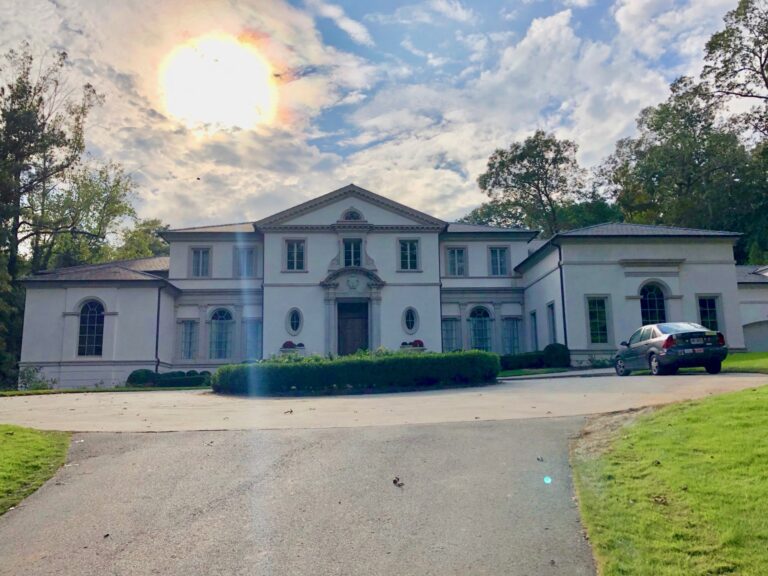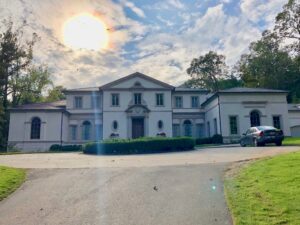 Window film also reduces glare and impaired viewing from your TV and computer screens.
Other Benefits:
Increase comfort
Virtually clear
IR Rejection
Manufacturer-backed warranty
Residential Window Tint Company in Atlanta GA
All Pro Window Tinting has serviced some of Atlanta's most luxurious homes. We offer a variety of solar control films, safety and security films, as well as countertop protection for all your office or residential needs. Whether you are trying to reduce heating and cooling costs, protect your furniture and valuables, diminish glare or just give your home that new look, All Pro Window Tinting can make it happen. Our consultants provide a free window tinting estimate, and give you the utmost in customer service and guarantee your satisfaction. Contact us to learn more about our residential window tinting services or call today!