Just because DIY window tint kits are sold, does NOT mean that tinting your windows yourself is a good idea. According to Angie's List, here are four of the reasons you want to hire a professional to tint your windows for you: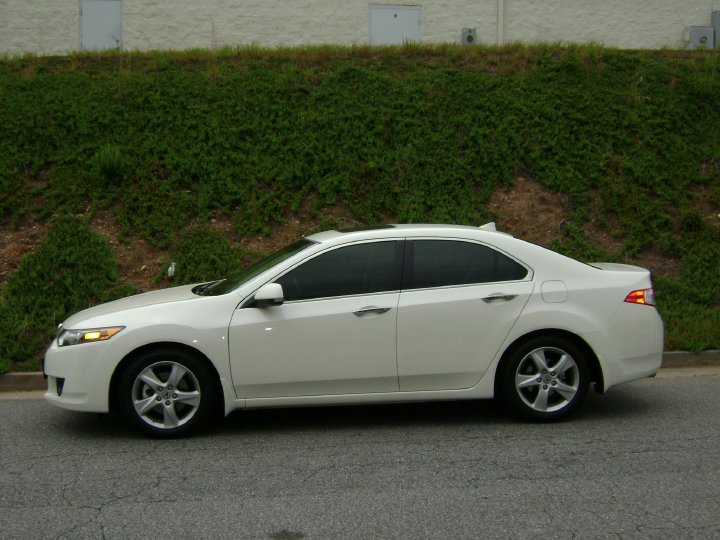 1. They are familiar with film to glass specifications:
Did you know that the incorrect tint could actually be harmful to the windows? Hiring a professional will ensure the correct tint is applied to each window in your car, home, or office. There are many different types of tint offered: high performance, ceramic, and infrared to name a few. Going to a professional window tinting company will ensure you are getting the best tint to fit your needs.
2. They are aware of local regulations:
Keep in mind each state has different laws when it comes to window tint and how dark it can be, legally. When you go to a professional, they will be up-to-date on window tint regulations, ensuring your automotive window tint isn't too dark.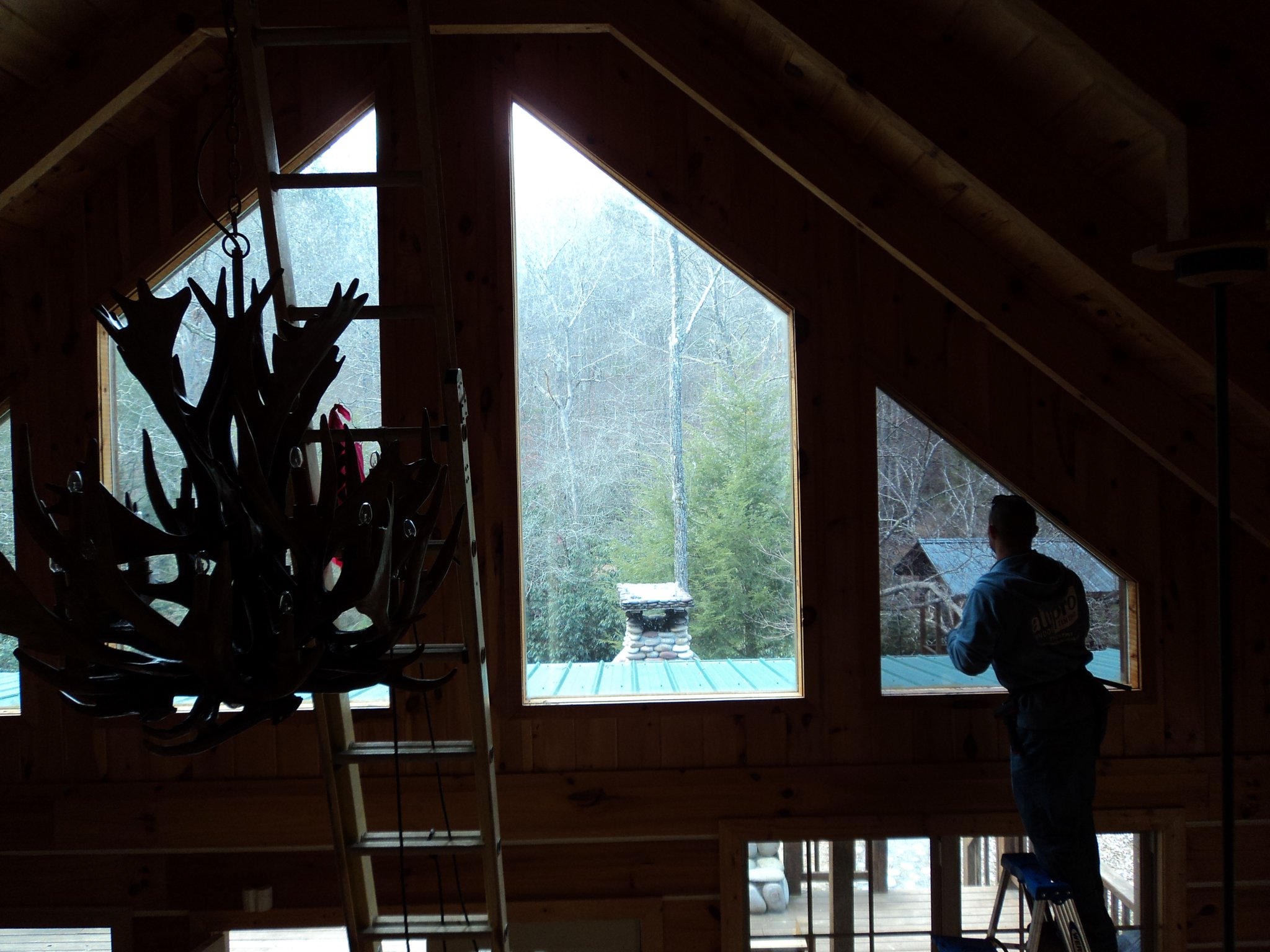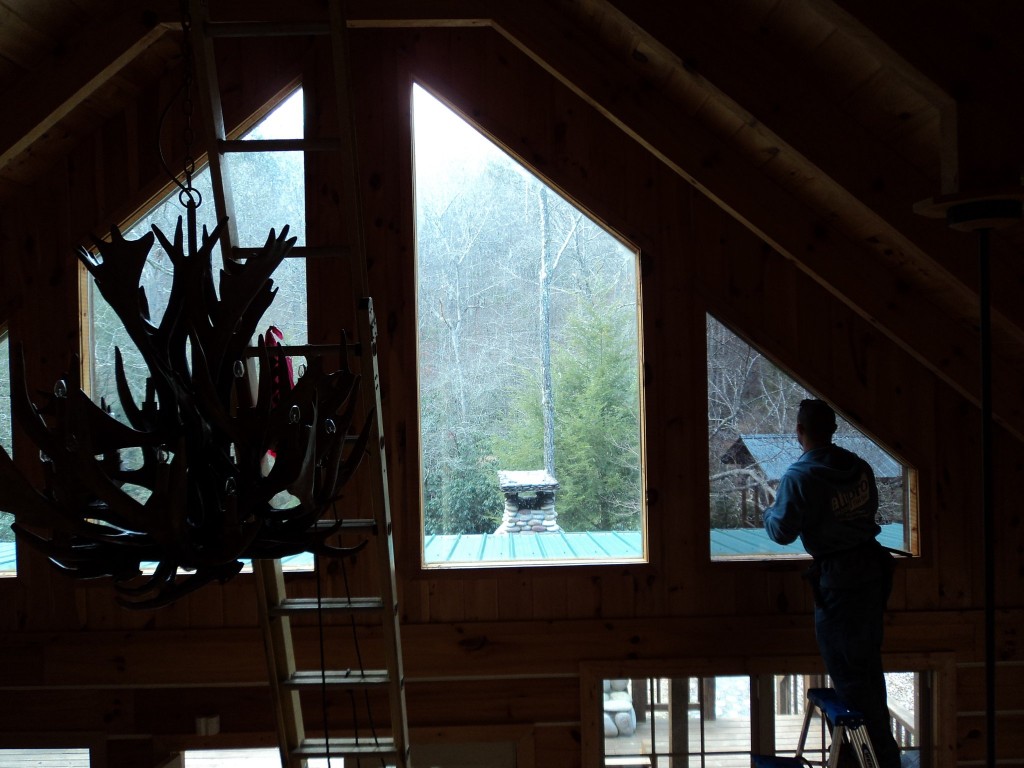 3. The tint will be applied correctly the first time:
Tinting is not as easy as one think it is. Have you ever noticed how difficult it is as put a protective cover over your iPhone, or tried to add a decal to your car without it bubbling? Now imagine trying to do that on our entire window. If you go to a professional, not only will you not have to worry about bubbles or uneven tint, but the tint may include a manufacturer's backed warranty.
4. You get what you pay for:
Have you ever noticed purple tint or tint that has bubbled on the car next to you? Well, that's a great example of how cheap window tint prices usually mean low quality automotive window films. Inevitably, all dyed window films will fade over time, but if the film you purchase is cheap or you go to a sketchy tint shop, you will in fact get what you pay for. Your window tint will most likely fade and/or bubble within a few years.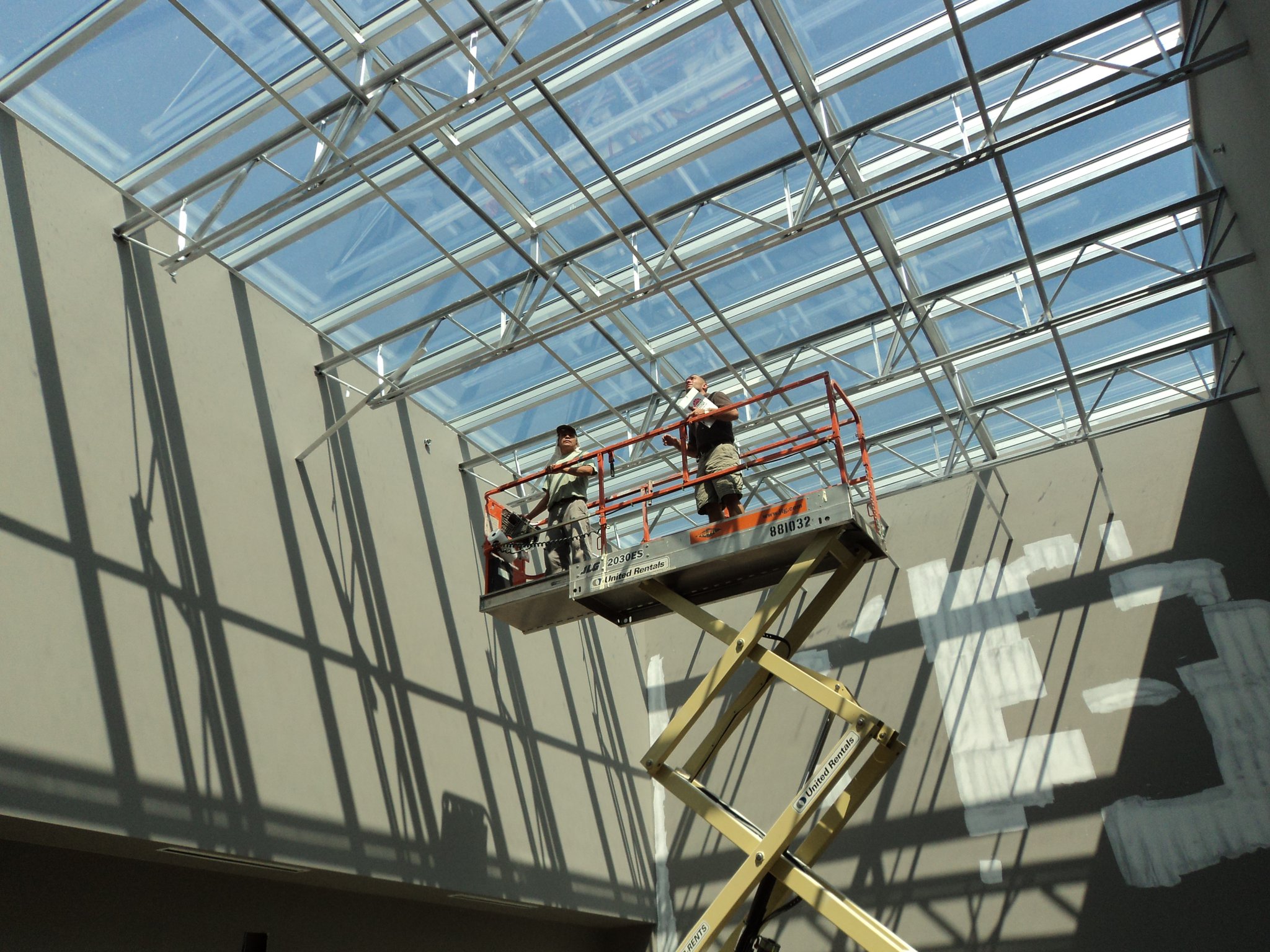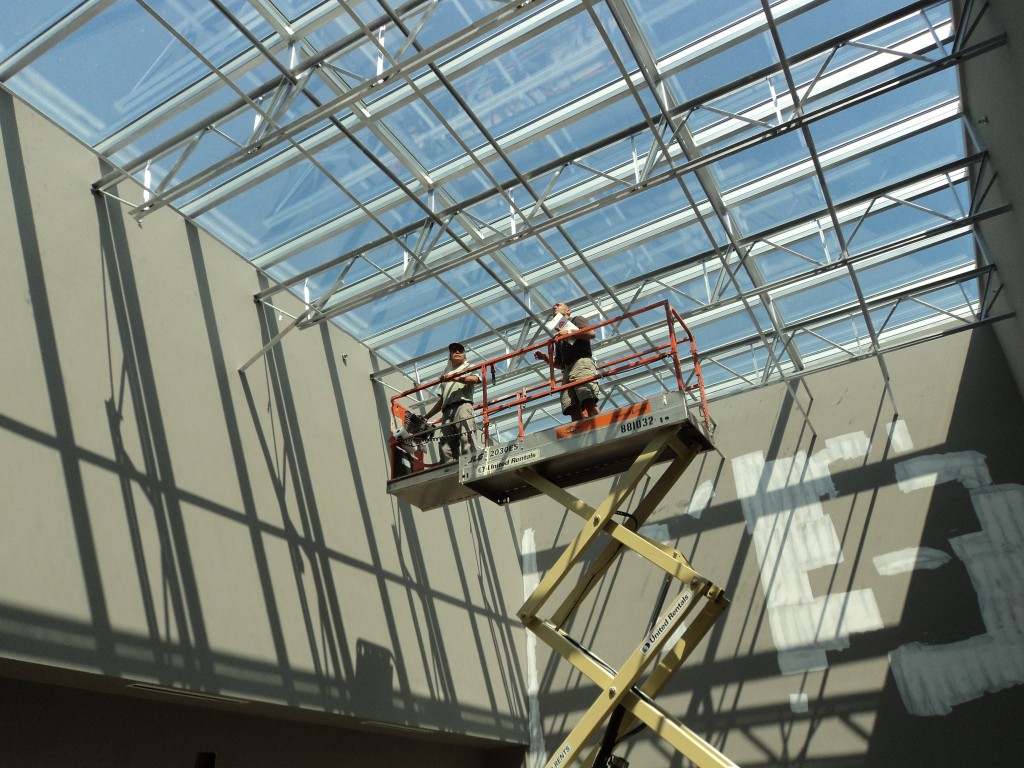 All Pro Window Tinting has been servicing the metro-Atlanta area for almost a decade. We specialize in commercial window tint, residential window tint, and automotive window tint. We use only high quality and innovative products. Visit our website, Facebook page or YouTube channel to see some of our work, and call us today for an estimate.