Sunlight is not only great for our daily lives providing vitamin D but also provides us with heat. All of the energy from the sun arrives as solar radiation. Solar radiation includes visible light, ultraviolet light, infrared, radio waves, X-rays, and gamma rays. With that being said, when sunlight shines through the window of our vehicles, home or business it can cause temperatures to rise to an uncomfortable level. Choosing an automotive, residential or commercial window film can greatly reduce the heat that comes through the windows. These films improve energy savings by blocking up to 80% of the sun's heat and also blocking UV rays that can cause damage to furniture and more. Here, All Pro Window Tinting discusses how window film can reduce the heat in your home, business and automobile.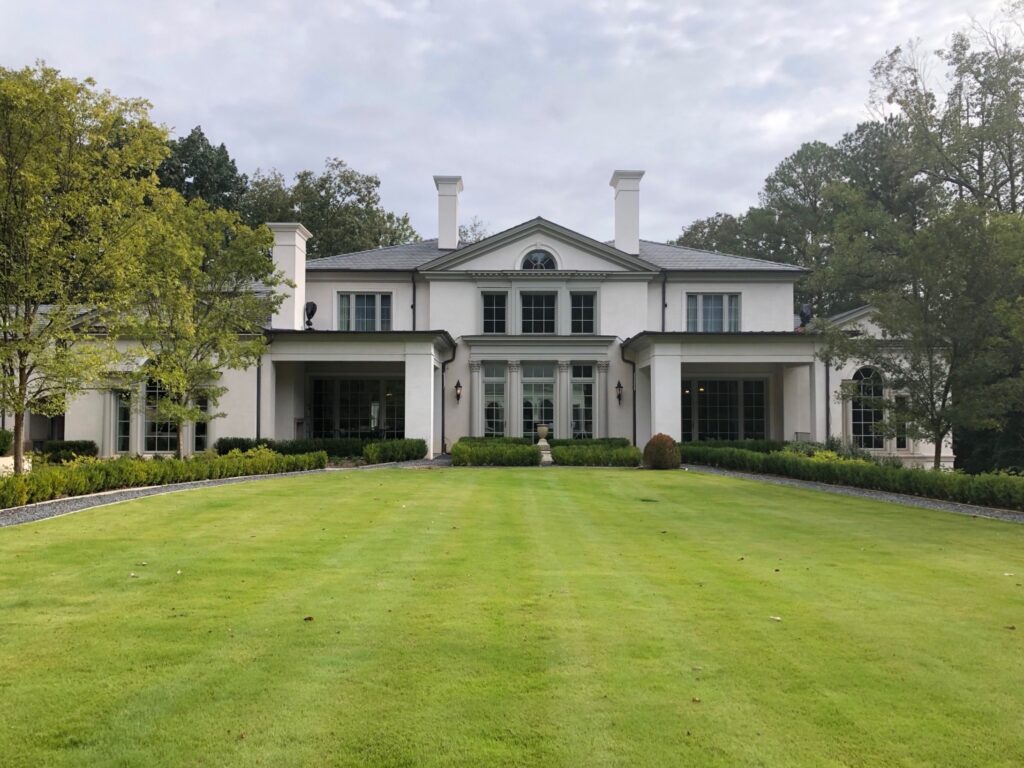 How Does It Work?
Window films let in the visible light while reflecting much of the sun's heat away from your home, so you can keep your home or business at a comfortable temperature. Additionally, window film blocks up to 99% of harmful UV rays. Window film is designed to reduce heat gain by reflecting infrared heat. Films have the ability to protect your skin and reduce potential fading. To better understand the different kinds of light we are exposed to, check out the three different types of light on the electromagnetic spectrum:
Visible Light – The light that illuminates our surroundings during the daytime. This is the light that is visible to the human eye.
Ultraviolet Light – Invisible light that causes skin damage and contributes to color fading in fabrics.
Infrared Light – Heat energy that is responsible for more than 50% of heat.
Does Window Film Reduce Heat?
One of the major benefits of window film is that it can help make your home, car or business more comfortable. Window film blocks heat coming from the sun's intense energy. By eliminating this energy, visible light is still able to pass through while the temperature inside remains comfortable. Keep in mind that different types of window film will have different results in terms of the amount of light and heat that pass through. Learn more about each film by contacting our office today!
Residential Film
In residential homes, as much as 80%+ of the sun's energy is transmitted through clear single pane glass and up to 85%+ of this sunlight becomes heat. This results in higher temperatures indoors increasing your cooling bill to regulate the temperature. With window film, you can block up to 85%+ of the sun's energy and more than 99% of harmful UV rays in your home. Window film helps in a number of ways. Such ways include:
Saving on your home or businesses energy bills
Reducing exposure to UV rays
Prevents upholstery and/or furniture from fading
Reduces glare
Improves Privacy
Automotive Film
With window film, you can block between 35-65% of solar heat transmission and more than 99% of the UV rays from your car. Some of the many benefits of installing window film in your car include:
Reduces fuel needed to cool your vehicle down
Reduces exposure to harmful UV rays
Improves privacy
Reduces glare and heat within the car
Commercial Film
For businesses, one of the most important reasons to consider installing window film is to reduce the strain on your HVAC system. As much as 33% of energy expenditures from commercial buildings result from the intense heat gain put on the HVAC systems. With window film, as much as 86% of the sun's heat and energy can be reduced, resulting in lower cooling costs and more consistent internal temperatures within the building.

Call Us Today
To learn more about the different types of residential, automotive and commercial window films available, be sure to give us a call! At All Pro Window Tinting we take pride in what we do and how we do things. With that philosophy, we provide high-quality window tinting products and services to our clients. We believe you will not find another shop in Georgia that will match the level of professionalism, service, or installations that we offer. Our company services the entire Atlanta area including Acworth, Alpharetta, Kennesaw, Roswell, Sandy Springs, Woodstock, and Vinings. Learn more about our world-class window tinting services today and let All Pro Window Tinting exceed your expectations!
770-479-8468