We must be much more cautious of our environment and consider the future generations that will inherit this place we call earth. Although conserving energy will not eliminate global warming, it will most definitely help reduce the extreme effects of climate change. How can you conserve energy? Reduce your carbon footprint using window films from All Pro Window Tinting. We specialize in commercial window film.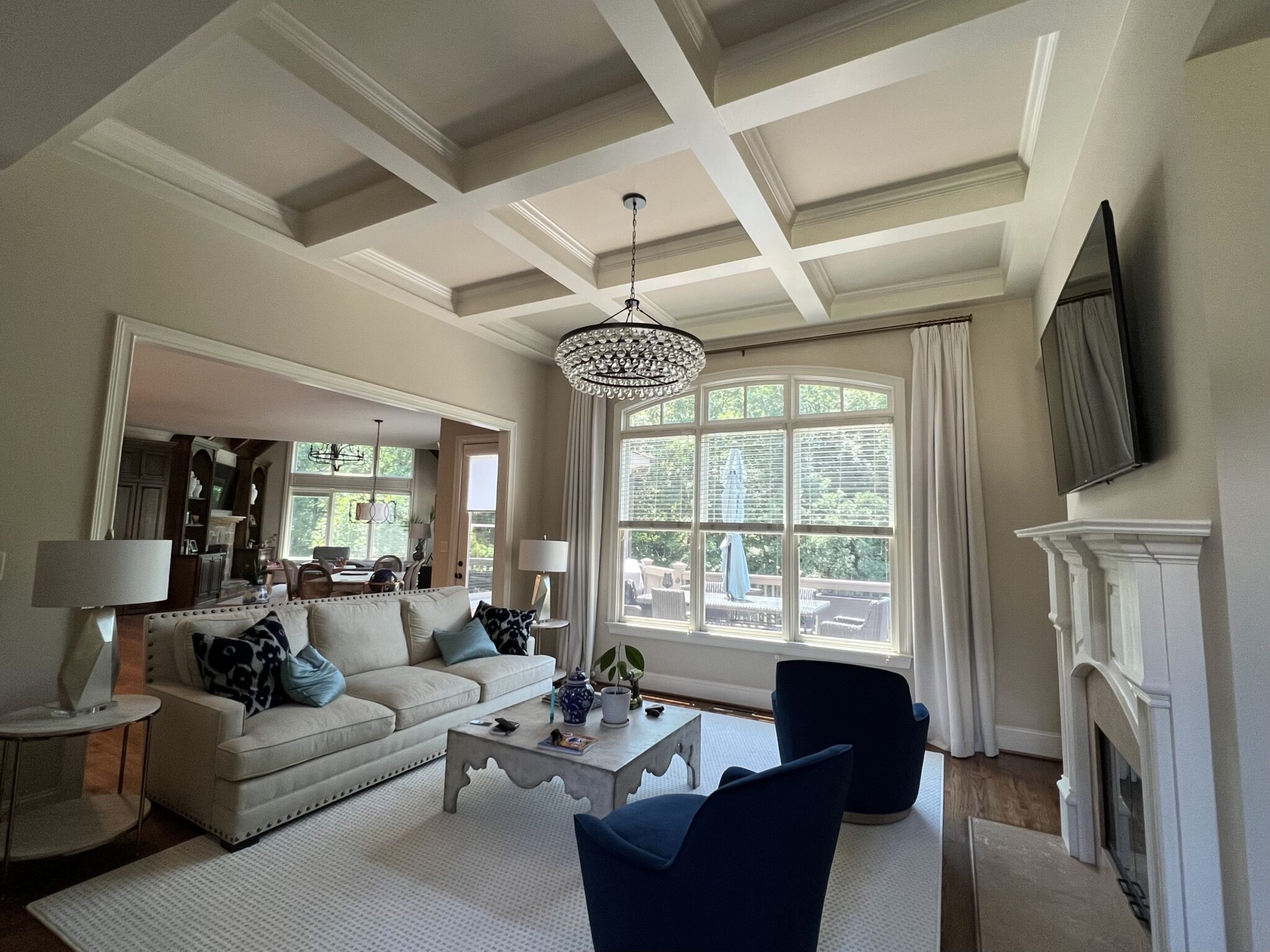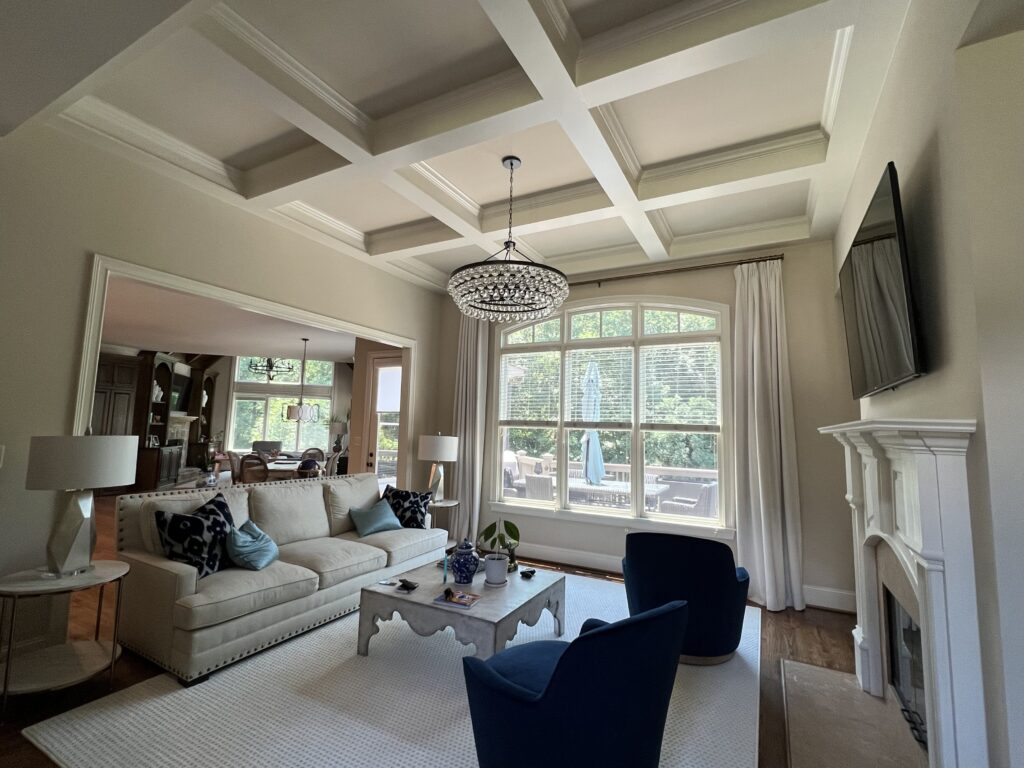 Conserve Energy With Window Films
You can use window films to conserve energy and keep your home or business cool. They are an excellent alternative to air-conditioning since they block the sun's heat while allowing light and air to pass through.
Where To Use Window Films
Window films can be used on any window in your home. They can be used on windows that don't open and close, such as sliding glass doors or windows that open into a patio. Many homeowners choose to have window film applied to their entire home, including the windows in their garage and basement.
High-Reflectivity Window Films
These films reflect up to 80% of the sun's heat rays and reduce fading of furniture by 50%. They are also used to reduce glare and help provide privacy.
Tinted Window Films
These films reduce heat gain by blocking out up to 90% of the sun's UV rays. They also block up to 80% of infrared light, which makes them ideal for reducing cooling costs in the summer months. Tinted films can also be used on glass doors to prevent UV damage to carpets and furniture in rooms that don't get much natural light.
Low-Emissivity Films
Low-Emissivity (or Low-E) films block 99% of infrared light while still allowing visible light through so you can enjoy the view outside without being blinded by sunlight. These films are often installed on windows that face north or west to prevent overheating during the summer months when these areas receive more direct sunlight than others.
Applying Window Films
Window films are an excellent way to save energy in your home. Window films will keep your home cooler during the summer and warmer during the winter months, reducing your heating and cooling bills. In addition, applying window films will also help reduce glare from sunlight entering your home through windows and doors.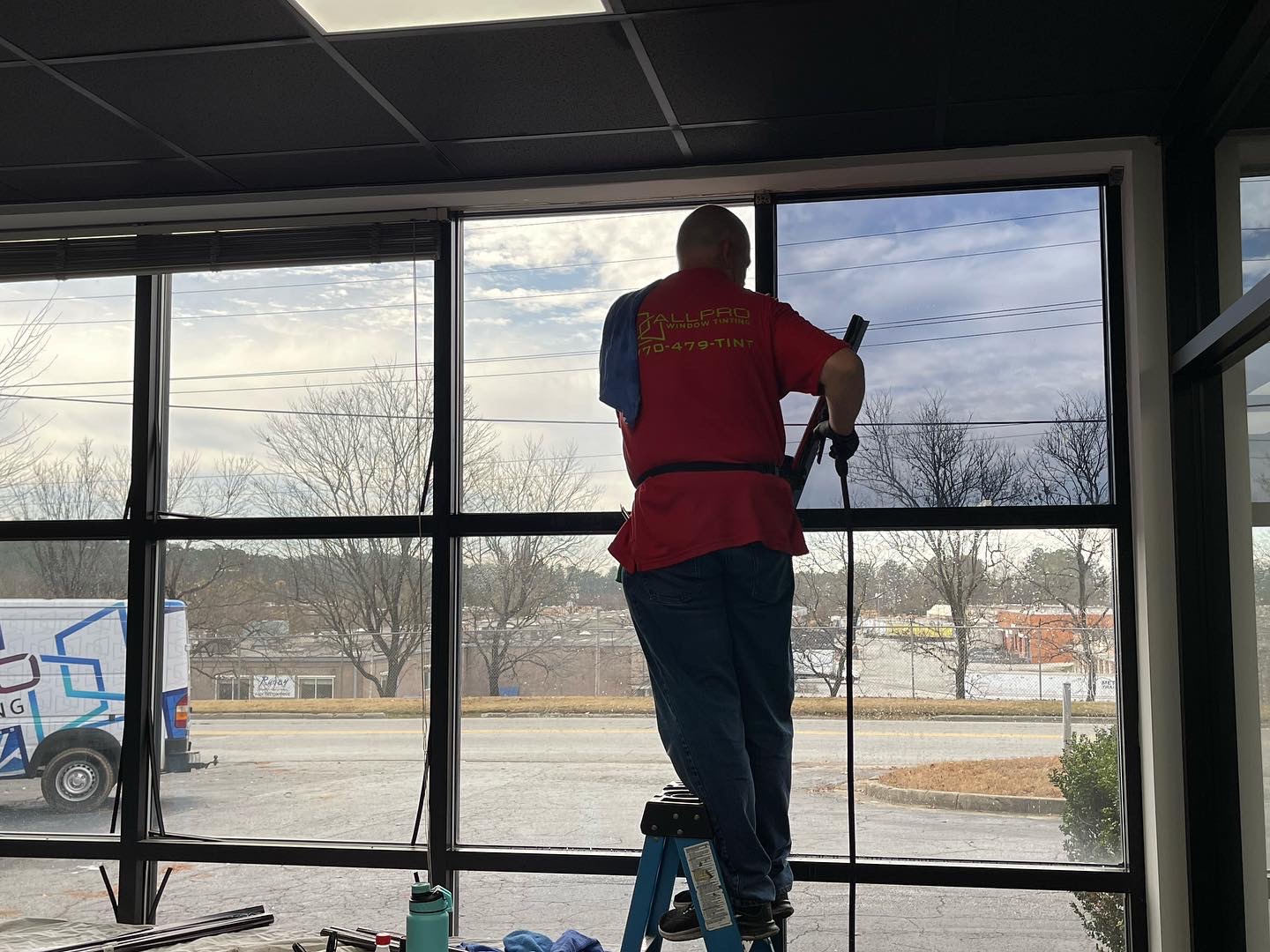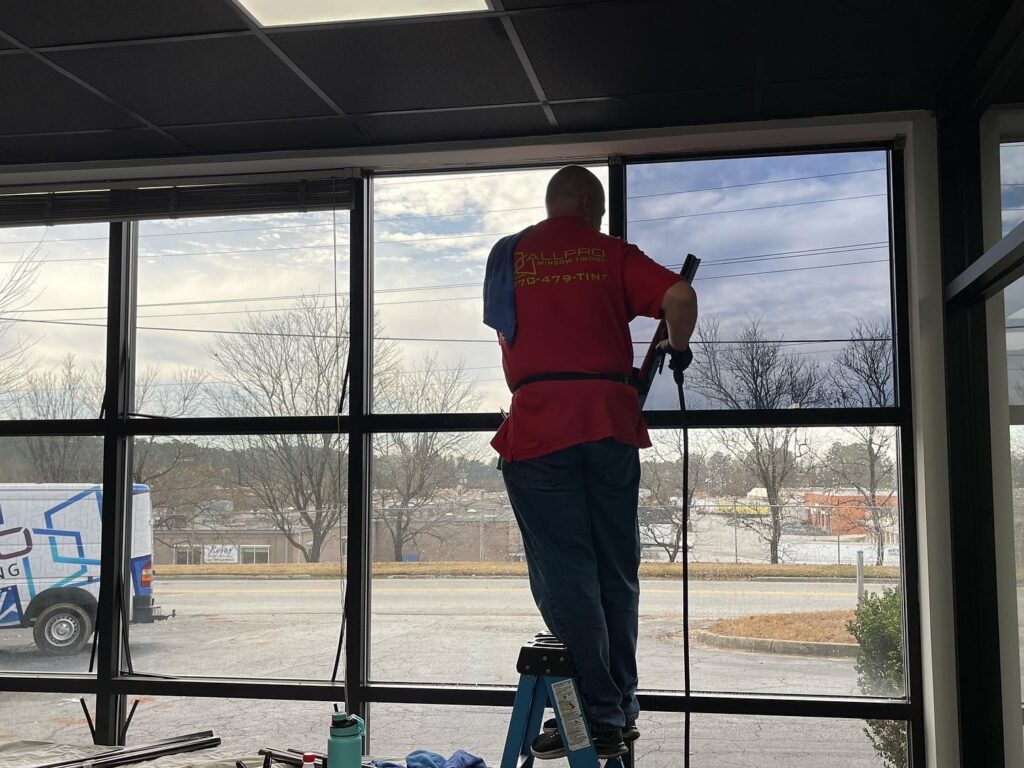 Commercial Window Film
Commercial window film can help reduce the heat or cold coming into a building by up to 90%. This means that commercial buildings need less air conditioning or heating when commercial window film is applied to their windows. This reduces overall energy consumption, which saves businesses money on their utility bills every month!
Additional Benefits Of Window Film
The usage of window film can be effective in conserving energy in your house. Not only do they reduce the temperature of your room, but they also help save you money on your electric bill.
Other benefits of window film include:
Improved comfort — When combined with proper insulation, window film can help keep rooms comfortable year-round. A well-insulated home is more comfortable to live in because it reduces drafts and keeps temperatures more consistent.
Safer living environment — Window film helps prevent broken glass from falling into your yard or onto the street below when windows are broken during storms or other natural disasters. It also helps protect children and pets from being injured by broken glass should they break through a window while playing outside or run around inside the house while an adult isn't looking.
Window film keeps pests out of your home or business — Window film acts as a barrier against pests like mosquitoes, flies, and other insects. This prevents these animals from entering your home or business and causing problems for both people and animals. The use of window film can help reduce the need for pesticides in your home or office space.
Window film prevents break-ins — The installation of security tint on windows helps prevent break-ins at night. In addition to preventing break-ins, it also provides added safety during an emergency situation such as a fire or earthquake so that no one gets hurt trying to escape through windows if they have been broken out by thieves attempting to enter your building.
Reduce Your Energy Costs
Window films offer an energy-efficient way to reduce energy costs. The sun's damaging UV rays are blocked, and less energy is required for heating or cooling purposes. Although standard UV-blocking film will lower your bills, more specialized, reflective tinting will minimize heat during the summer and maximize heat during the winter. All Pro Window Tinting is a window film company, and we can help improve your energy efficiency.

Call Us Today
To learn more about the different types of residential, automotive and commercial window films available, be sure to give us a call! At All Pro Window Tinting we take pride in what we do and how we do things. With that philosophy, we provide high-quality window tinting products and services to our clients. We believe you will not find another shop in Georgia that will match the level of professionalism, service, or installations that we offer. Our company services the entire Atlanta area including Acworth, Alpharetta, Kennesaw, Roswell, Sandy Springs, Woodstock, and Vinings. Learn more about our world-class window tinting services today and let All Pro Window Tinting exceed your expectations!
770-400-9103