A successful business runs on more than just the efforts of employees, the services provided, and the satisfaction of your customers. Window film for commercial buildings will not only bring a beautiful exterior appearance to your business' hub but will also help your costs, comfort, and longevity of the interior. Commercial window film also creates a more pleasant workspace for your employees and customers. All Pro Window Tinting can help outfit any commercial space with the proper window film and professional installation that will last.
5 Major Benefits of Commercial Window Film
#1 Saves Money
One of the greatest advantages of commercial window film is the reduction in utility costs for your business. Window tinting film helps block UV rays and extreme heat from entering the interior space in the summer and will help retain heat from the inside during winter.
#2 Heightened Aesthetics
Window film for commercial buildings creates a uniformed and polished look for the exterior of your commercial space and provides an attractive aesthetic which not only helps draw people to your doors but creates a sense of pride and accomplishment for the business you work so hard to create and maintain.
#3 Comfortable Interiors
By blocking out the sun's powerful rays, your interiors will be cooler, more comfortable, and a more desirable place to work. The window film also reduces unwanted glare and blind spots that prohibit vision on computer screens, and cause eye strains during conference room meetings and brainstorming sessions.
#4 Promotes Employee Well-Being
Window tint blocks out 99% of the harmful UV rays that are associated with skin cancer. Your staff spend a lot of time at work and keeping them healthy and safe is a top priority. Comfortable workspaces also promote productivity and mental health that are needed to maintain a successful workflow and business.
#5 Creates Privacy
Many businesses and storefronts need privacy from street goers and window tinting film creates a barrier from the outside in, making it hard to see what valuables, equipment, and furnishings are inside of your commercial building. This also helps ward off burglars and vandals looking for a quick smash-and-grab job.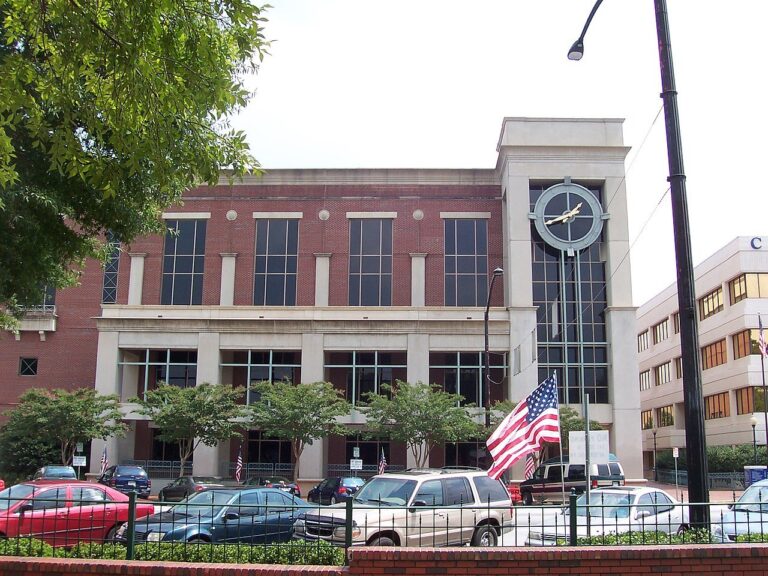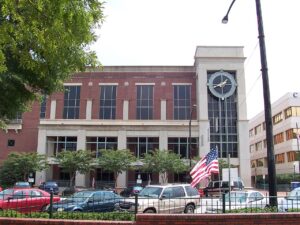 Professional Window Film For Commercial Buildings In Atlanta, Ga
All Pro Window Tinting offers a variety of solar control films, safety and security films, as well as decorative window films for all your office or business needs. Whether you are trying to reduce heating and cooling costs, protect inventory, or just give your building that new look, All Pro Window Tinting can make it happen. Our consultants provide a free window tinting estimate, and give you the utmost in customer service and guarantee your satisfaction. Call us at 770-400-9103 or contact us online today to get started.