It is not even June and we are seeing highs in the upper 90's in Metro Atlanta and the surrounding burbs. Residential and commercial window tinting can play a major factor in your comfort and your property's defense from the sun and its harsh UV rays and temperatures. HVAC bills skyrocket in the summer months in Atlanta, not only costing you more each month but working your air conditioning system overtime which shortens its lifespan. Professionally installed window tinting and film for your home or commercial space help alleviate those cost as well as bringing comfort and safety.
How Window Tinting Protects From The Sun:
#1 Blocks Out Heat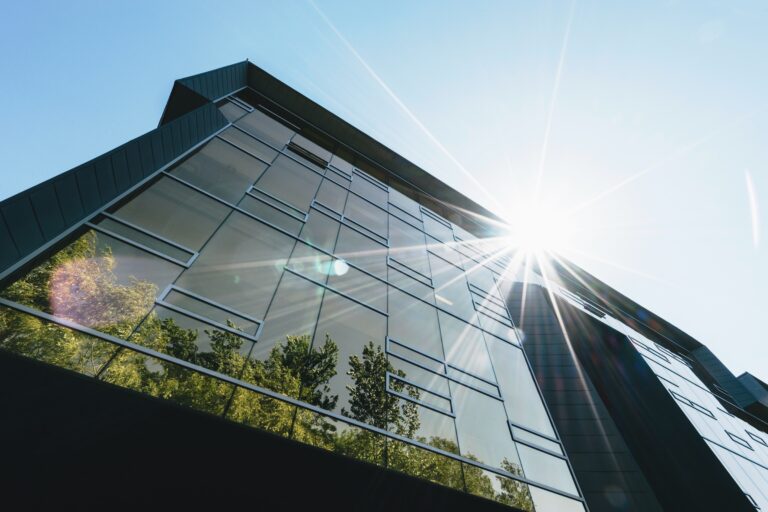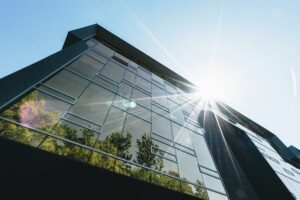 Window tinting and window film helps block out the extreme heat the sun emits during the summer months. Window tinting can lower your monthly A/C utility cost for your commercial or residential space and keep your HVAC unit running efficiently and smoothly. Window tinting and film make for a much more comfortable home or workspace when the temperatures are nearing 100 degrees.
#2 Blocks Harmful UV Rays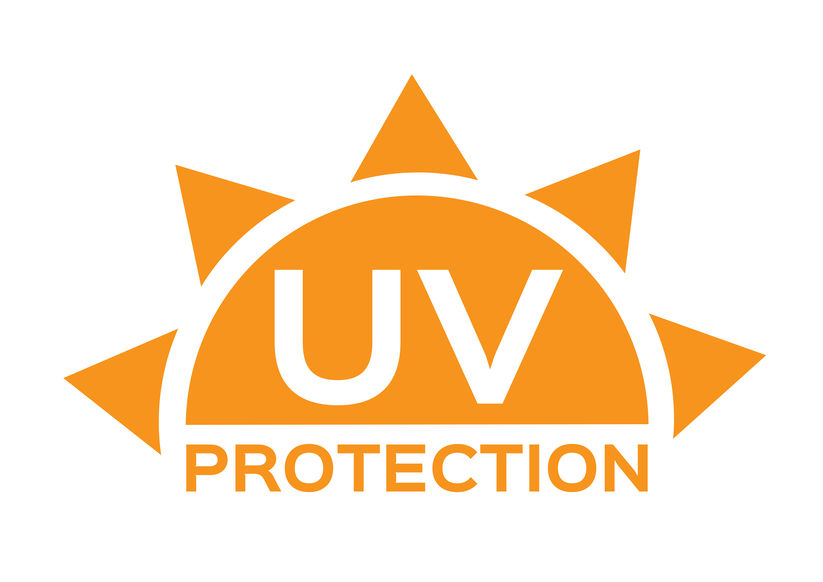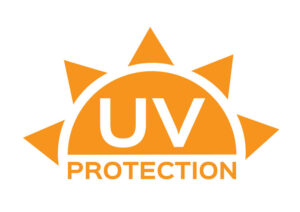 Residential and commercial window tint and film can block up to 99% of the sun's UV rays. This is helpful in more than one way. UV rays are harmful to our skin and over time can cause skin cancer. But UV rays are also harmful to your home or office's interiors. The UV rays can damage and cause discoloration on rugs, furniture, walls, and decorative items, leaving them altered for good.
#3 Reduces Glare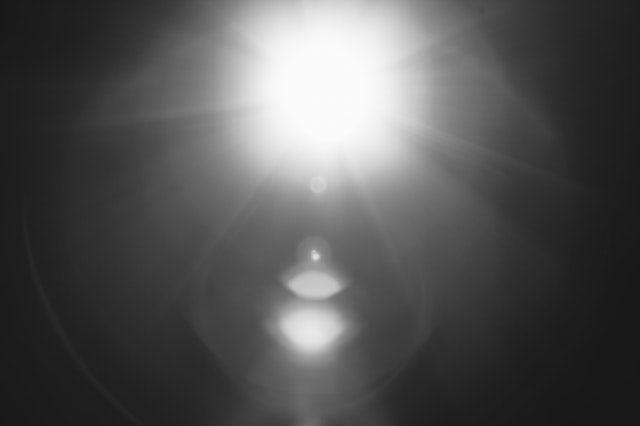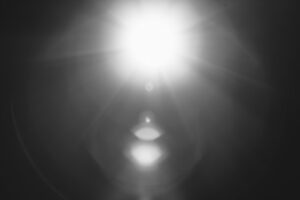 Nothing is worse than the sun ruining your line of sight to a TV, monitor, or laptop. Window tinting helps redirect strong beams of light that block your eye's path for viewing or that cast shadows and illuminating bars across your media devices' screens.
Damage from the sun's rays and heat is serious business. The summer climate in Atlanta is one of the most challenging and keeping your investment, whether it be residential or commercial,  safe and protected is a must for your comfort, your wallet, and your property's value. All Pro Window Tinting has the grounded experience, skill-set, and trusted know-how to get your window tinting job done right the first time.
Residential & Commercial Window Tinting Atlanta GA
All Pro Window Tinting offers a variety of solar control films, safety and security films, as well as decorative window films for all your office, business or home needs. Whether you are trying to reduce heating and cooling costs, protect inventory, or just give your building that new look, All Pro Window Tinting can make it happen. Our consultants provide a free window tinting estimate, and give you the utmost in customer service and guarantee your satisfaction. Call us today!