Auto window tinting is a great way to protect your car. Whether the sun is beaming down on the windshield or the rain is pelting away at the back window, auto window film can help you preserve your investment piece by piece. There are many reasons why you should consider tinting your windows. There are numerous benefits of auto window tinting in the winter that most people do not know about. These windows help block out harmful UV rays, reduce glare, and offer your vehicle a sleek and professional look. They're like having an extra shield on top of the existing glass. Here, All Pro Window Tinting talks more about auto window tinting and why you should invest in it this winter.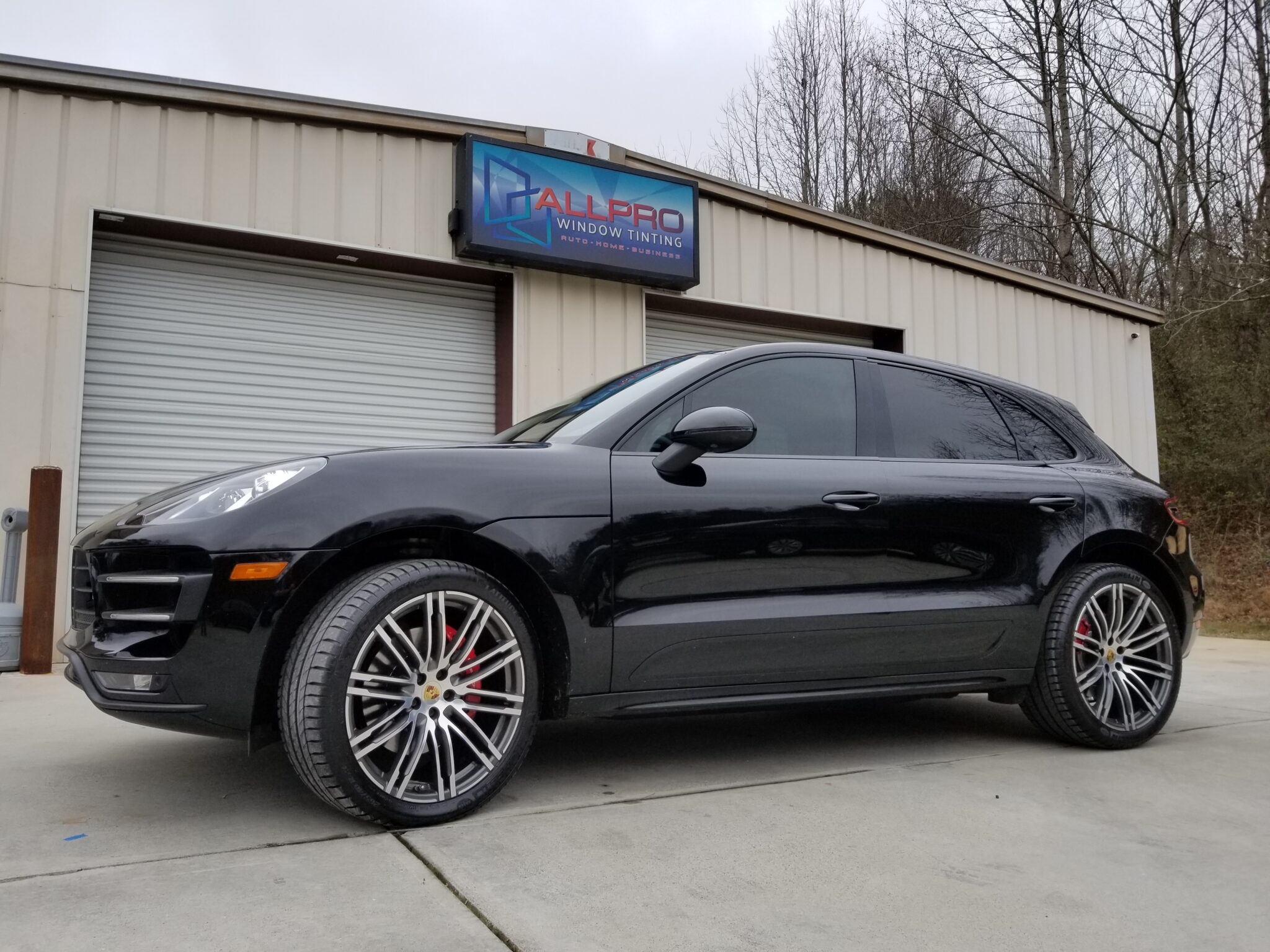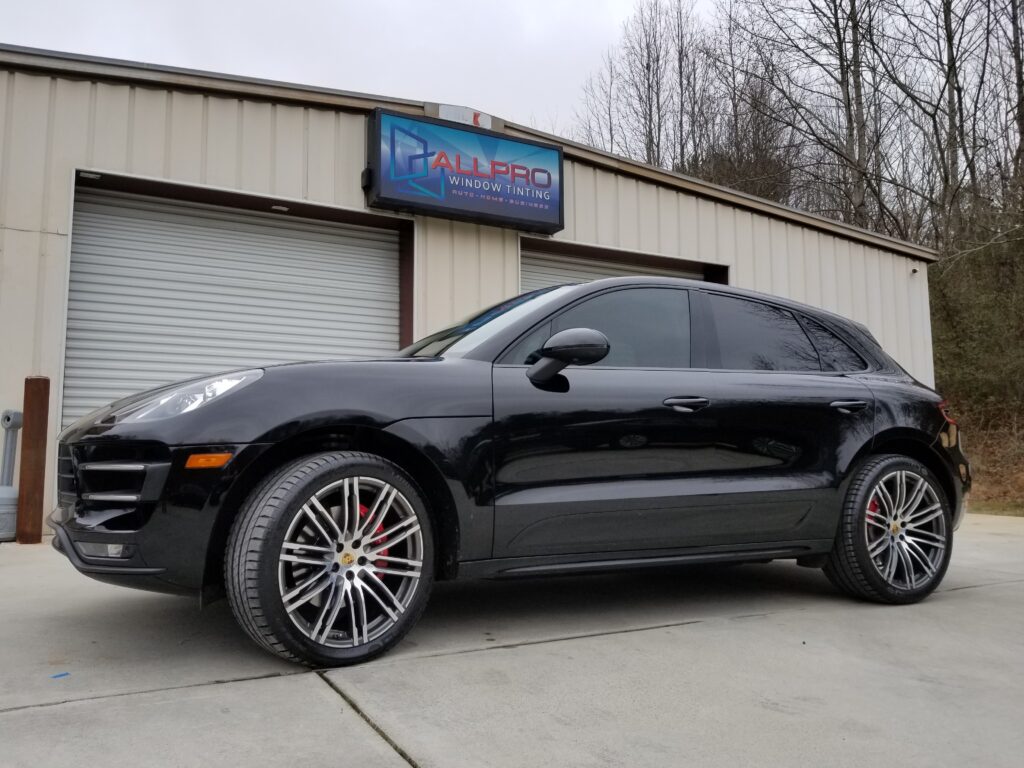 What Is Auto Window Tinting?
Auto window tinting is applying film to the glass of your car's windows. It helps to reduce heat and glare from the sun, which can reduce your visibility. It also protects your privacy so people outside can't see your vehicle.
Tinted windows are also helpful in blocking UV rays from damaging interior components like leather and carpet. This prevents fading and cracking, extending the life of these surfaces. Tinting your car windows can be done any time of year, but there are some benefits to doing it in winter over summer.
Added Insulation
Tinting your windows add additional insulation between you and the outside world, which helps keep you warm in the winter. This added protection can reduce your risk of getting sick during cold weather months. In colder climates, window tinting helps keep heat inside the vehicle by blocking out most of the sun's harmful UV rays. This can help keep passengers warm in the winter when temperatures drop below freezing, and you don't have any heat running through your vents.
The darker the tint shade, the more effective it will retain heat. While most tints offer some degree of insulation, dark tints offer the most insulation potential because they absorb more heat than lighter shades.
Enhanced Visibility
Winter can be a challenging time of year to drive. The shorter days, cooler temperatures and reduced sunlight make it hard for drivers to see road signs and other vehicles. Auto window tinting is a great way to improve visibility during the cold winter. Window tinting helps to enhance visibility for drivers and passengers alike. If you have been driving in the dark or at night, you know how vital good visibility is during these times. It helps to ensure you can see everything clearly to avoid accidents or other situations that could lead to injuries or death.
Protection from the Sun's UV Rays
The summer months can be a great time to add extra protection to your vehicle, especially if you spend a lot of time driving. You could always buy a new car with tinted windows, but that is only an option for some.
The sun can cause fading and cracking of the paint, causing your car to look older than it is. Tinting your windows can help prevent this from happening.
Auto window tinting is a great way to protect your car from the sun's UV rays, which can cause damage to your interior and even cause cancer. It also keeps your interior cool during the summer months, making it much more comfortable for passengers inside the vehicle.
If you live in a sunny area, the heat from the sun can be unbearable and cause damage to your interior. This can happen even with regular tinted windows because they don't block out 100% of ultraviolet rays (UV). The most common type of tint used on vehicles is called "privacy" tint, which allows light inside but doesn't allow anyone outside to see through it. This window tint can block up to 99% of harmful UV rays, making it perfect for protecting your car from damage while providing privacy inside.
Theft Protection
When it comes to auto window tinting, there are numerous benefits that you can enjoy. The most notable benefit is theft protection. If you have a car that has been broken into, then you know how frustrating it can be. It is even more frustrating when you realize that your car was unlocked and there was no need for the thief to break any windows.
Theft protection is one of the main reasons many people choose to get their windows tinted. The darker the tint on your car's windows, the harder it will be for people to see inside and identify what they are looking at. This makes it much more difficult for thieves to break into your vehicle.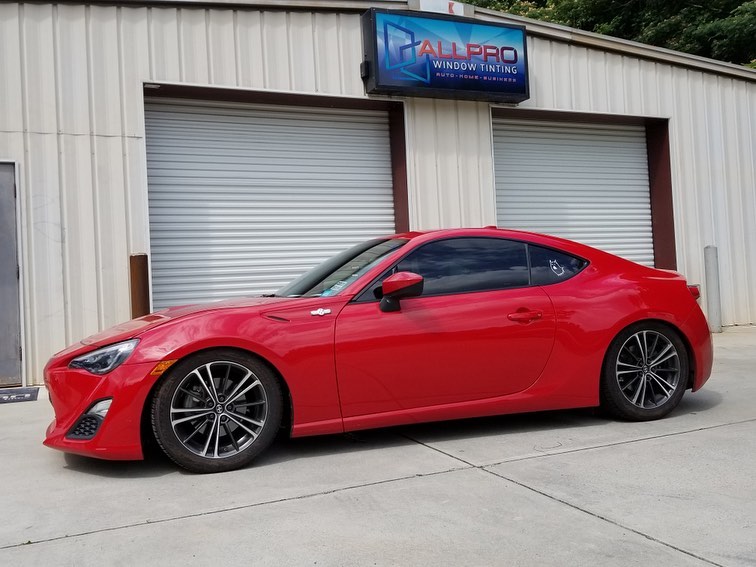 Increased Privacy
Window films help block people from peeking into your vehicle from outside looking in. This makes it harder for thieves to see valuable items inside your vehicle and makes it more difficult for people to sneak up on you while parked and steal items out of your car, such as laptops or backpacks.
Auto tinting is a great way to add privacy to your vehicle without affecting visibility too much. Auto window tint is the perfect solution if you have young children or pets and don't want people looking inside.
This added privacy helps prevent people from looking into your vehicle without permission and reduces distractions when driving at night.
Interior Preservation
The most common reason people tint their windows is to protect their interior from UV rays. The sun's UV rays can fade upholstery, leather, and fabrics while causing discoloration on surfaces like dashboards and steering wheels. Tinting your windows will help to reduce these effects, keeping your interior looking newer for longer.
Auto Window Tinting Reduces Glare
Another benefit of auto window tinting is that it reduces glare from sunlight on your windshield and side windows. This makes it easier for you to see through your car when driving, especially during the summer months when it's hot outside and direct sunlight hurts our eyes more than usual. The less glare there is in your car, the safer you'll be behind the wheel!

Looking For Auto Window Tinting? Call Us Today!
When it comes to tinting the windows of your vehicle, you want high quality and expert knowledge. This is because this window film will protect you and your family from the cold outside weather. There's no doubt that a professionally installed auto window tint can significantly affect your comfort levels as you travel. All Pro Window Tinting can help give you and your family comfort and peace of mind. Give us a call today to learn more about your options for auto window tinting.